Fidelity expands sustainable investing capability
May 19, 2022
2022-05-19 3:34
Fidelity expands sustainable investing capability
Fidelity expands sustainable investing capability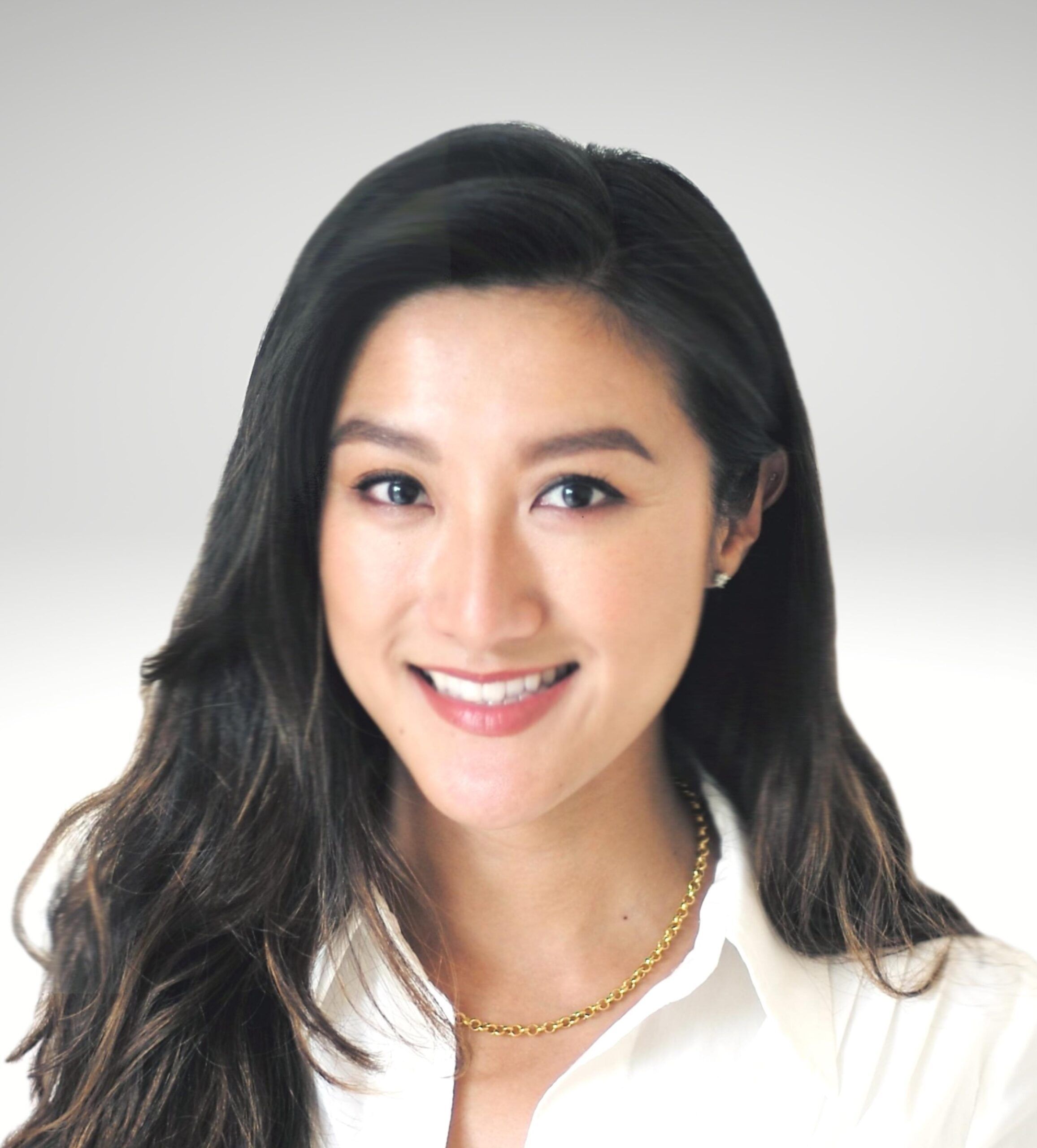 Fidelity expands sustainable investing capability – Fund Selector Asia<![CDATA[ window._wpemojiSettings = {"baseUrl":"https://s.w.org/images/core/emoji/13.0.1/72×72/","ext":".png","svgUrl":"https://s.w.org/images/core/emoji/13.0.1/svg/","svgExt":".svg","source":{"concatemoji":"https://s34456.pcdn.co/wp-includes/js/wp-emoji-release.min.js?ver=5.6.8"}}; !function(e,a,t){var n,r,o,i=a.createElement("canvas"),p=i.getContext&&i.getContext("2d");function s(e,t){var a=String.fromCharCode;p.clearRect(0,0,i.width,i.height),p.fillText(a.apply(this,e),0,0);e=i.toDataURL();return p.clearRect(0,0,i.width,i.height),p.fillText(a.apply(this,t),0,0),e===i.toDataURL()}function c(e){var t=a.createElement("script");t.src=e,t.defer=t.type="text/javascript",a.getElementsByTagName("head")[0].appendChild(t)}for(o=Array("flag","emoji"),t.supports={everything:!0,everythingExceptFlag:!0},r=0;r
Ellie Tang, Fidelity International
Fidelity International has appointed Ellie Tang as director, sustainable investing, based in Hong Kong. She will report to Jenn-Hui Tan, global head of stewardship and sustainable investing at Fidelity International.
In addition to her real estate role, Tang work with Fidelity's research function on its proprietary sustainability ratings, support engagement and voting activities with investee companies and contribute to the development of Fidelity's sustainability policies and product offerings.
"Real estate represents a key element of global efforts to reduce carbon emissions and to implement sustainable solutions, and [Tang's] appointment builds on the established sustainability function within our real estate team, focused on embedding ESG across our real estate funds which invest directly in physical property assets across Europe," said Tan.
Tang joins Fidelity from New World Development where she was most recently head of sustainability. She has previously held roles focused on sustainability for Link Asset Management and HSBC.
<![CDATA[ var adBreak = setInterval(function(){ if($(window).innerWidth()
<![CDATA[]]><![CDATA[ ( function() { var elementSelector = 'a.share-facebook'; var elements = Array.prototype.slice.call( document.querySelectorAll( elementSelector ) ); for ( var i = 0; i <![CDATA[ ( function() { var elementSelector = 'a.share-twitter'; var elements = Array.prototype.slice.call( document.querySelectorAll( elementSelector ) ); for ( var i = 0; i <![CDATA[ ( function() { var elementSelector = 'a.share-jetpack-whatsapp'; var elements = Array.prototype.slice.call( document.querySelectorAll( elementSelector ) ); for ( var i = 0; i = scrollPercent ) { eventSent = true; gtag( 'event', '50%', { event_category: 'NTG article milestone', event_label: 'Fidelity expands sustainable investing capability', value: scrollPercent, non_interaction: true, } ); } } // Fire initially – page might be loaded with scroll offset. reportEvent() window.addEventListener( 'scroll', reportEvent ); } )(); ]]>= scrollPercent ) { eventSent = true; gtag( 'event', '100%', { event_category: 'NTG article milestone', event_label: 'Fidelity expands sustainable investing capability', value: scrollPercent, non_interaction: true, } ); } } // Fire initially – page might be loaded with scroll offset. reportEvent() window.addEventListener( 'scroll', reportEvent ); } )(); ]]> { } ); } } ); } ]]>