Frazier Healthcare Partners acquires Apollo Intelligence
June 16, 2022
2022-06-16 12:32
Frazier Healthcare Partners acquires Apollo Intelligence
Frazier Healthcare Partners acquires Apollo Intelligence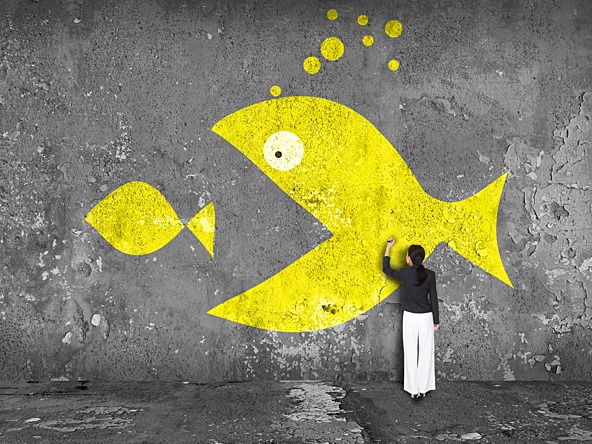 US – Seattle-based, healthcare-focused private equity firm Frazier has announced the completion of its acquisition of Apollo Intelligence, a provider of real-time data and insights to the healthcare and life science industries.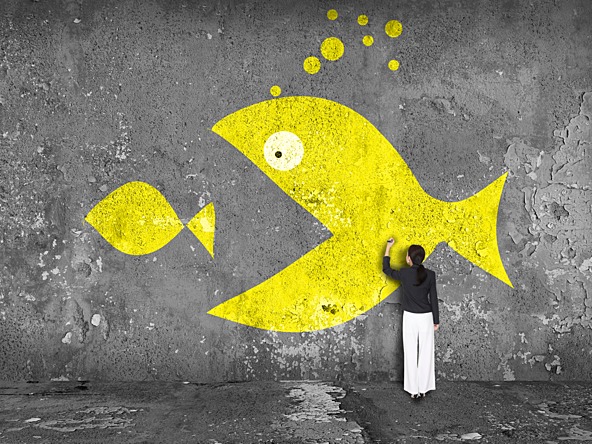 Frazier's investment, experience, and industry knowledge will accelerate Apollo's vision for the healthcare and life science spaces.
Apollo was founded in 2019 by a group of industry leaders and investors and the Apollo platform launched following its acquisition of InCrowd, a pioneer of real-time, automated insights for the life science industry. In 2020, Apollo acquired Survey Healthcare Global, a global provider of first-party healthcare data collection and custom survey solutions, to complement InCrowd and strengthen its global reach.
Apollo's integration of healthcare stakeholder access, powerful tech-enabled analytic tools, and domain expertise is said to enable global healthcare organisations to efficiently develop, refine, and deliver life-changing innovations.
"We are thrilled with the business we have built and even more excited about Apollo's next chapter as part of the Frazier family," commented Apollo Intelligence CEO Daniel S Fitzgerald. "As we considered investment partners to help pursue our bigger vision, we recognised our alignment with the Frazier team almost immediately.
"Like Apollo, Frazier is committed to supporting technological advancements to improve healthcare. Frazier's reputation and track record as a preeminent investor to innovative firms in healthcare, combined with a wealth of relevant experience, made the team a compelling choice."
Christina Reszka, partner at Frazier, added: "We are very excited about our investment in Apollo. As a leader in providing rapid insights that accelerate time to market for life science companies, Apollo is at the forefront of technological innovation within healthcare market research."