GMH recognized for telemedicine program
July 20, 2022
2022-07-20 14:58
GMH recognized for telemedicine program
GMH recognized for telemedicine program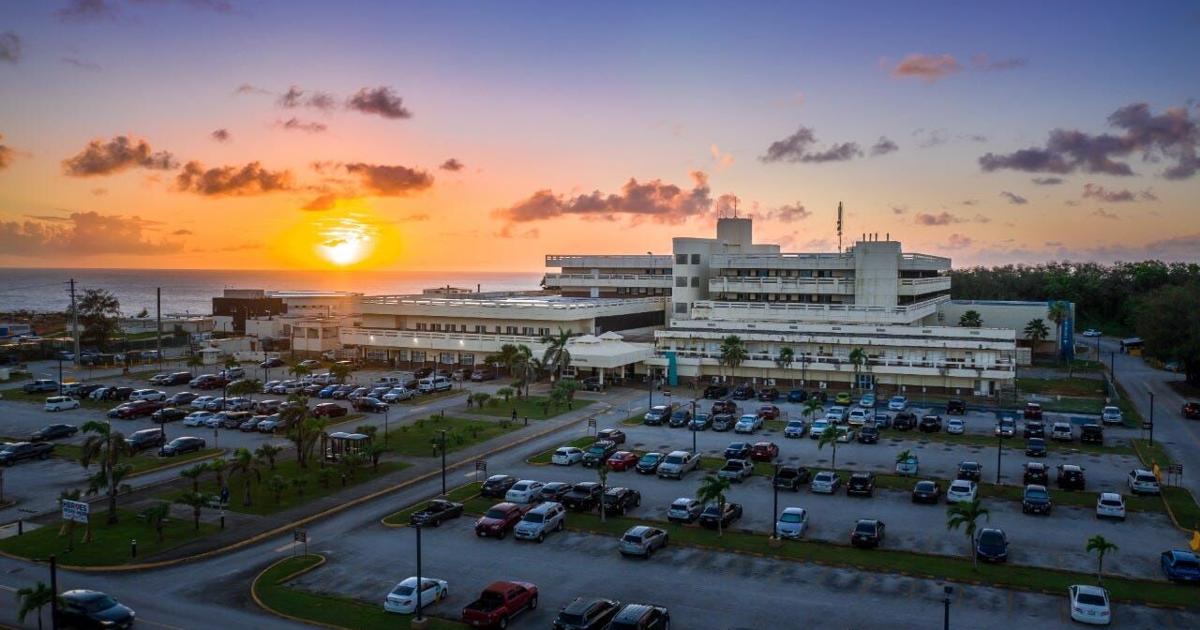 The Guam Memorial Hospital Authority received an honorable mention during the 4th Annual Patient Safety & Quality Healthcare Innovation Awards, according to a news release from GMH. Patient Safety & Quality Healthcare is a daily online publication that provides insight and analysis on issues related to health care improvement, quality, and safety, across all settings, according to the publication's website.
The online publication, which consists of an editorial advisory board of licensed physicians who work with healthcare executives who have improved the quality of their institutions, recognized Guam's public hospital for the development and implementation of its telemedicine program during the COVID-19 pandemic. GMH's telemedicine program was instrumental in connecting patients with off-island doctors to receive medical consultation, coverage and support.
"The success of GMHA's telemedicine program is a testament to the innovative thinking required during the pandemic so the hospital can continue providing excellent care to patients," GMH Hospital Administrator and CEO Lillian Perez-Posadas stated in the news release. "It also helped prevent exhaustion among our physicians who were stretched to the limit as the hospital came close to reaching its capacity many times."
Through the telemedicine program, the hospital was able to create an efficient work environment for its staff while helping to address the staffing shortages brought on by the high volume of patients in the hospital's intensive care unit, according to GMH's news release.
"Our administration has been committed to advancing Guam's state of health care, so we are honored that the valued contributions of our frontline workers have not gone unnoticed even during challenging times," Gov. Lou Leon Guerrero stated in the news release.
The Patient Safety and Quality Healthcare Innovation Awards recognize health care organizations that successfully resolve challenges pertaining to patient care and quality improvement.
Since its implementation, GMH has been able to expand the telemedicine program to cover its Emergency Room and Newborn Intensive Care Unit.