France-Israël. Meet in Galilee. La « Médecine du…
July 24, 2022
2022-07-24 8:18
France-Israël. Meet in Galilee. La « Médecine du…
France-Israël. Meet in Galilee. La « Médecine du…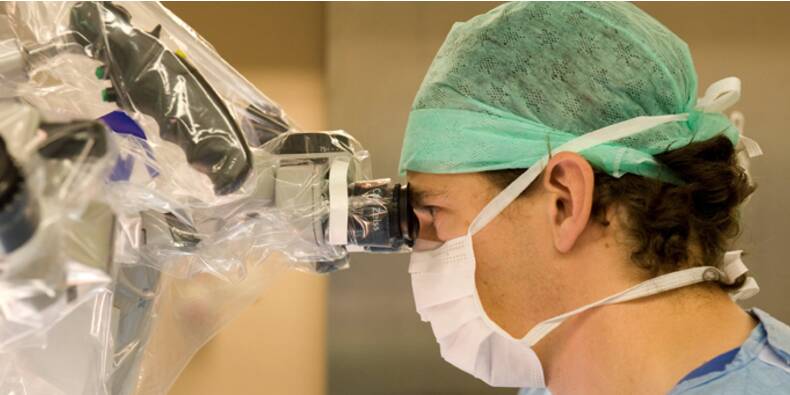 ISRAELVALLEY DIRECT DE L'HOTEL ALMA. (Youval Barzilay). Le Professeur Ami Appelbaum est l'un des keynotes speakers de la conférence « La médecine du futur » inaugurée ce matin à l'Hôtel Elma (Zikkhron Yaakov). Le docteur Ami Appelbaum est le président de l'Autorité israélienne de l'innovation et scientifique en chef au ministère de l'Economie et de l'Industrie. Sa remarquable présentation a porté sur tous les aspects de la médecine du futur.

Fortes de deux éditions très réussies en 2016 et 2018,  « Meet in Galilee », association Loi de 1901, organise ce jour, sur le modèle d'Aix en Provence, la troisième édition du forum médico- économique. Sur le plan scientifique, le forum médico économique a lieu ce 24 juillet 2022.
La mission de « Meet in Galilee » est de développer des rencontres et des partenariats /coopérations au long cours entre scientifiques français et israéliens et entre sociétés françaises et israéliennes.
Le Professeur Ami Appelbaum.
Chairman of the Board, Israel Innovation Authority & Chief Scientist, Ministry of Economy and Industry
Dr. Ami Appelbaum is the Chief Scientist and the Chairman of the Board of Israel Innovation Authority. Dr. Appelbaum has more than 36 years' experience in research, development and senior level management in the field of the Semiconductor. Prior to the current job as Chief Scientist, Dr. Appelbaum served for 22 years at numerous executive positions at KLA Tencor, $15.6B Market Cap and world leader in the business of capital equipment for the semiconductor industry based in the Silicon Valley, CA. His most recent position was Corporate Senior Vice President and president of KLA Tencor Israel.
Dr. Appelbaum holds a Doctorate and Master degrees from the Technion, Israel Institute of Technology in Haifa and an Engineering degree from Ben Gurion University in Beer Sheba, all in the field of materials engineering.
Dr. Appelbaum is the author and co-author of more than 50 scientific and technical publications, and holds 7 patents in the field of semiconductor equipment and processing.
Contact Information:
Email: Chairman@innovationisrael.org.il