Planning future med-tech innovation | Practice Business
July 27, 2022
2022-07-27 17:09
Planning future med-tech innovation | Practice Business
Planning future med-tech innovation | Practice Business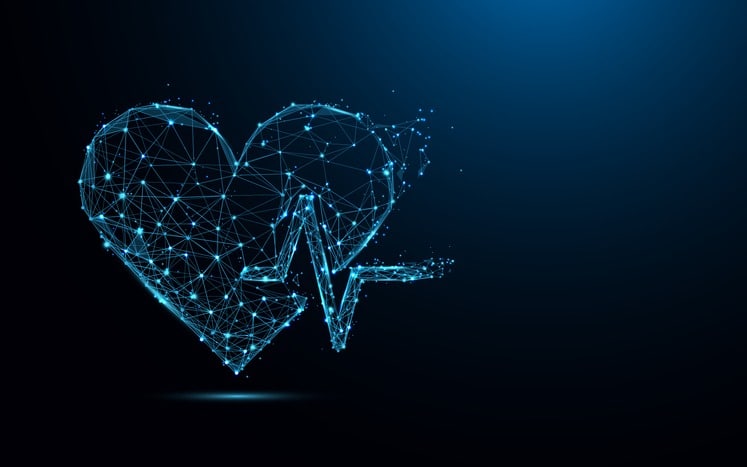 Experts from the National Institute for Health and Care Excellence predict and explore a new assessment in the world of medtech
CREDIT: This is an edited version of an article that originally appeared on DigitalHealth
NHS commissioners are evaluating new digital health products and their effectiveness, in order to decide what provides maximum benefits to patients. National Institute for Health and Care Excellence's (NICE) early value assessment offers a fast assessment of digital products and devices – based on clinical effectiveness and value for money – to benefit the service as soon as possible.
Early value assessment (EVA) is being designed to find the most promising technology, which could make an immediate positive impact, addressing issues such as reducing admissions and waiting lists and supporting front-line staff.
Piloting
The first two digital health topics pilots will begin on June 22 with the aim of publishing findings in October – a much faster turnaround than a full NICE medtech evaluation.
EVA will help assure commissioners that they are choosing good-quality products. During the process, NICE will provide expert judgements about what real-world evidence needs to be collected during the product's period of use in the NHS for submission to a later full evaluation.
The first two pilots are looking at digital apps for depression and anxiety in children; they will then move on to developing similar assessments about the mental health of adults, early cancer diagnosis and cardiovascular problems.
Don't forget to follow us on Twitter like us on Facebook or connect with us on LinkedIn!