The Institute for Global Innovation
July 29, 2022
2022-07-29 20:46
The Institute for Global Innovation
The Institute for Global Innovation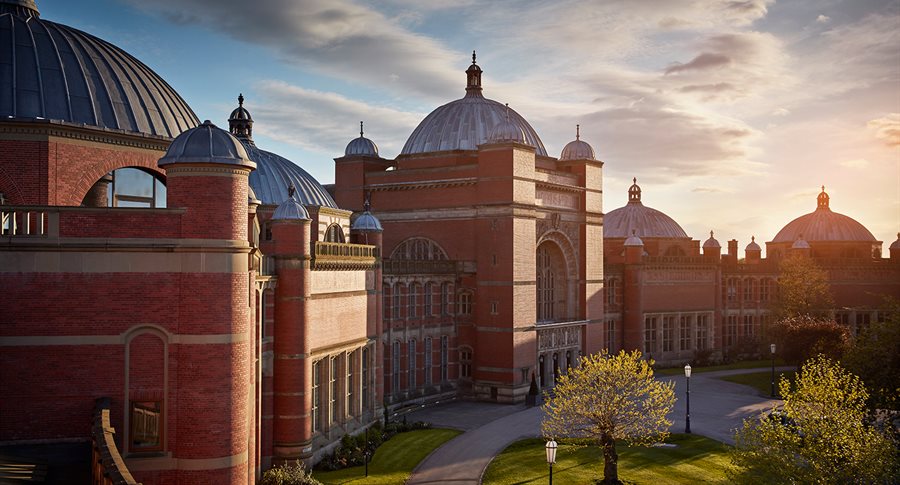 At the Institute for Global Innovation (IGI), our aim is to inspire, support and deliver world-leading, multidisciplinary research that addresses the world's most pressing challenges.
The Forum for Global Challenges
From the devastating impacts of climate change and the destruction of the natural world to the effect of pandemics on jobs and livelihoods, there is an urgent need to create a better, fairer and more inclusive future for all people and the planet.
That's why, in addition to the work the IGI is already doing, we have established the Forum for Global Challenges, a solutions-focused international events series and dialogue, culminating in an international meeting in Birmingham, UK in May 2022. The Forum will bring together academics, policy-makers, practitioners, the private sector, civil society and the public.