ETF demand rises across Asia
August 1, 2022
2022-08-01 12:05
ETF demand rises across Asia
ETF demand rises across Asia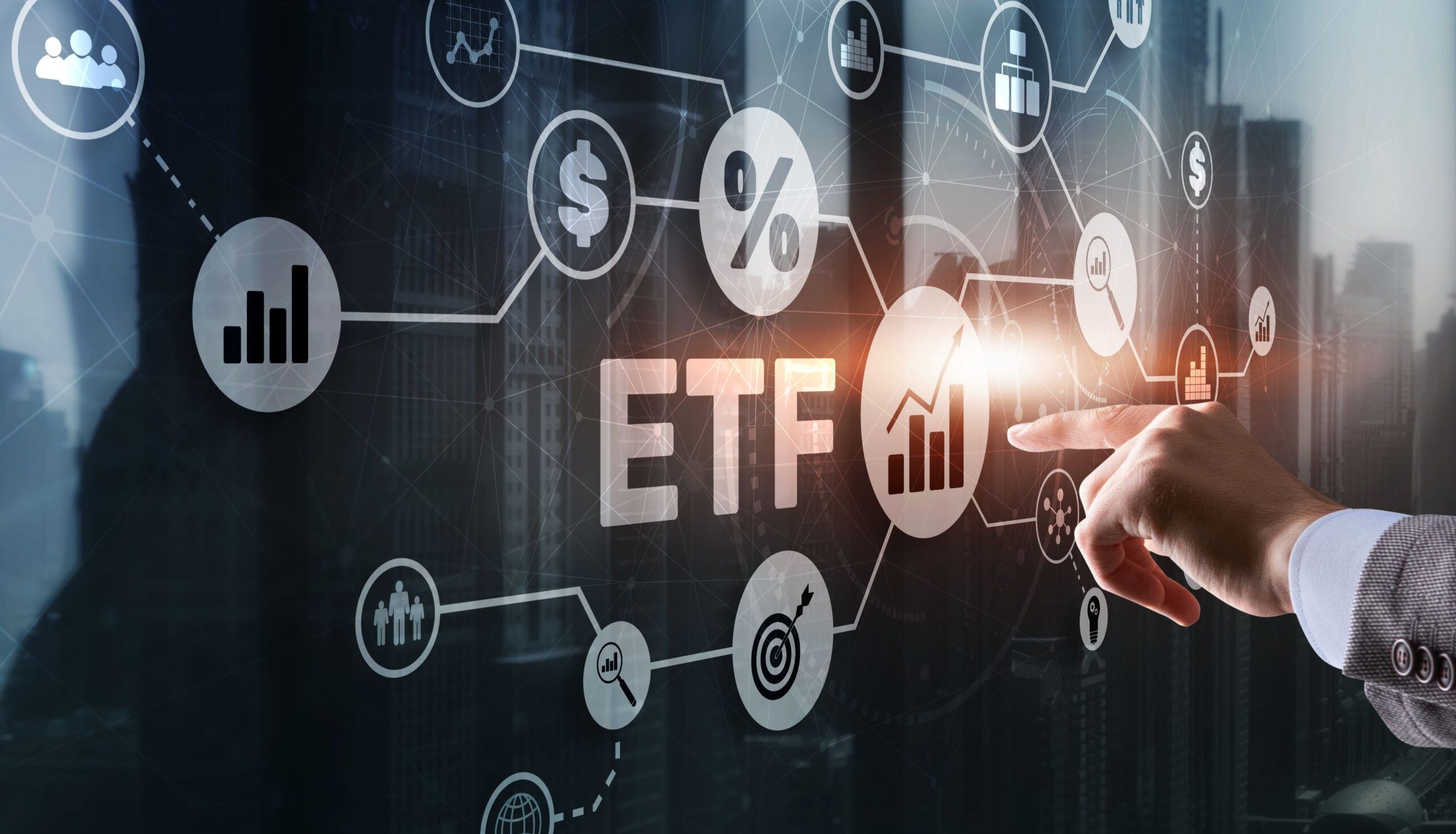 Asia Pacific exchange-traded fund (ETF) markets have seen record growth in recent years and are emerging as "hotbeds of innovation", according to Cerulli Associates, reports our sister publication, International Adviser.
Asia ex-Japan's ETF assets under management (AuM) increased by 217.6% since 2017 to reach $422.3bn in 2021, representing compound annual growth rate (CAGR) of 33.5% over the five-year period.
The technology sector led inflows to the region's onshore ETF space in 2020 and 2021.
In terms of underlying themes, the top ETF launches in 2021 in China included those tapping opportunities in internet, technology, infrastructure, and broad index products. In markets such as Korea and Taiwan, ETFs focused on technology, semiconductors, batteries, and the metaverse received positive responses.
Product innovation is creating more investment opportunities and customer choices within the ETF market.
According to Cerulli research, 83% of managers in China, 67% in Korea, and 60% in India stated they are in the process of developing ETF products.
Environmental, social, and governance (ESG) equity and new energy themes, as well as US equity and technology ETFs are themes gathering interest among Asia ex-Japan managers.
Competition
However, the research found severe price competition is leading to consolidation in some markets, especially for simpler products such as ETFs with very few product differences.
"Competition among asset managers to cut the total fees of ETFs is intensifying, as they give priority to gaining marketshare despite the possibility of lower profits", the firm said.
"This could result in consolidation among the top ETF players as small- and mid-sized ETF providers are pushed out, leaving end clients with fewer product alternatives."
Soo Ah Ran Cho, associate director of Cerulli Associates, said: "Continuing fee compression, especially in the more established areas where only the biggest players that are able to offer the lowest fees can survive, makes product innovation essential to establish competitive advantages in niche or untapped areas.
"These include offering access to megatrend themes such as disruptive technology and sustainable investing, which are sought by retail investors.
"Managers are keen to develop ETF products, and this will help expand the size of the region's market and the opportunities within."