The challenge in digitising patient care is…
August 30, 2022
2022-08-30 18:37
The challenge in digitising patient care is…
The challenge in digitising patient care is…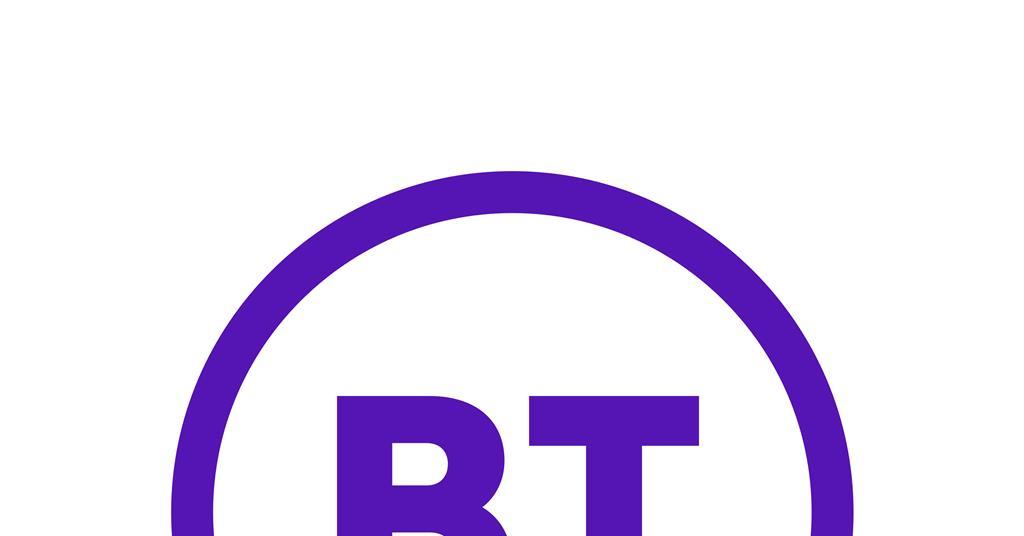 The NHS does an incredible job every day protecting us – this was demonstrated clearly during the pandemic.
The health and social care system faces significant challenges, particularly as we approach winter. With emergency care attendance above 100,000 people per week, huge backlogs of elective care, unrelenting demand on primary care services and a shortage of capacity and staff.
Technology alone cannot solve those challenges, but it can help to address them. BT has a long association with the NHS and we're exploring ways we can support its digital transformation whilst improving our existing portfolio.
Sponsored by
The power of data is key in delivering better, efficient services to patients. By enabling clinicians to securely access combinations of live clinical data they can take pre-emptive action to deliver better patient outcomes, potentially preventing hospital admissions.
And by supporting the delivery of electronic patient record systems and digital communications tools, multidisciplinary teams can deliver the best care along multiple care pathways.
Solutions, such as virtual wards and remote monitoring, can also ease pressure on hospitals, enabling more people to receive care within the community, allowing patients to play a fuller role in their wellbeing.
The digital translational gap
There is some fantastic technology available. The challenge is to deploy it in a way that supports operational efficiency, reducing the time pressure and cognitive load faced by operational and clinical staff.
However, there is a translational gap. The innovation exists, but it isn't always reaching the frontline.
At a recent BT conference, NHS leaders, partners and experts from our health and research divisions explored the reasons why.
Common themes emerged, including concerns about infrastructure, interoperability and usability. And, on the deployment side, with change management, training and skills.
As a technology and telecoms provider, with a network of innovative partners, BT can address some of these issues directly. However, that won't be enough to close the digital translational gap.
I think we need to work differently. We need to listen, collaborate and form new partnerships based on co-creation and live trials in the real world.
BT's commitment to co-producing solutions with the NHS
A fundamental principle of BT's health ambitions is that we are clinically guided. It's why we established our clinical board of eight, leading clinicians who remain active in NHS practice.
We have launched our Vanguard programme to co-create scalable solutions to meet the challenging problems experienced by health trusts. We commit to listening to our customers and improving the value and quality of our connectivity solutions. And we have opened a health innovation centre at BT's research campus at Adastral Park as a safe space for co-innovation.
I have spent most of my career in the NHS. I know that IT, communications and digital technology have the potential to address the challenges being faced. We need to work together to close the translational gap, because the opportunity to improve the lives of millions of people is within our grasp.