Clay Goddard to Lead Burrell Behavior Health
September 5, 2022
2022-09-05 20:48
Clay Goddard to Lead Burrell Behavior Health
Clay Goddard to Lead Burrell Behavior Health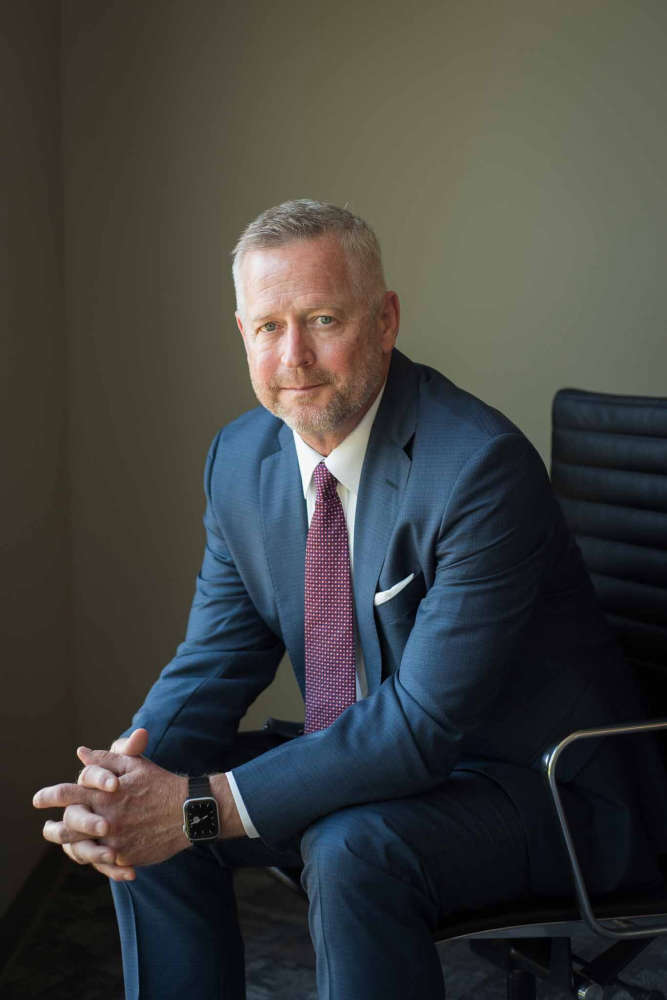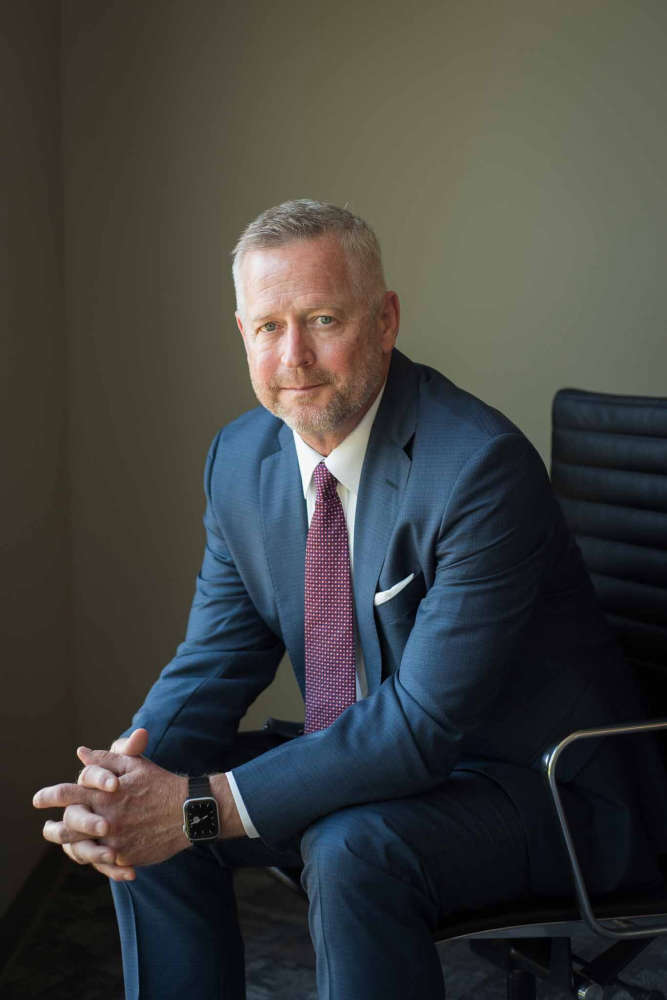 Clay Goddard photo courtesy Burrell Behavior Health
One of the area's largest mental health care providers has announced a new leader for the region.
The full story below by Jason Wert, Branson Tri-Lakes News:
Burrell Behavioral Health announced former Springfield-Greene County Health Department head Clay Goddard as the new President for the Southwest Region, which includes Stone and Taney counties.
"I have spent my 26-year career in public health as a passionate advocate for health equity, evidence-based public health practice, and public health innovation," Goddard said. "I am grateful for this opportunity to step into this new role as president. I am conscious of the diverse healthcare issues in our area including the urban and rural divide. I am comfortable in both settings, viewing myself as a bridge builder between the two. This role allows us the unique opportunity to more deeply integrate into the areas we serve."
Goddard led the Springfield-Greene County Health Department from 2017 to 2021, and was a major advisor for the policies of the Springfield and Greene County governments in dealing with the COVID-19 pandemic. He left the department to become Senior Director of Public Health Transformation at the Missouri Foundation for Health.
Burrell's President and CEO C.J. Davis noted Goddard is no stranger to the organization.
"We are incredibly excited to hire Clay as president in our Southwest Region," Davis said. "This leader is a long-standing Burrell board member; one who understands the unique needs of the communities and counties he will serve." 
Davis said Goddard has been a long-time advocate of mental health care and treatment.
"Clay's record of leadership and advocacy for mental health is incomparable," Davis said. "His experience will be invaluable as we continue to invest in the people and the communities of the Southwest Region."
Goddard said on social media he was excited to join Burrell in a full-time capacity.
"I'm beyond thrilled to be joining the team and very excited to work with Elizabeth to increase access to behavioral health services in our region," Goddard said. "Time to roll up our sleeves and get to work!"
Goddard will be assisted by the region's new Chief Operating Officer, Elizabeth Avery, who will oversee the day-to-day operations of the region's facilities. Avery, who had been serving as Burrell's Executive Vice President for Community Services, will now oversee around 1,600 employees in the largest region of Burrell's operations.
"In her four-plus years at Burrell, Elizabeth has established Burrell's school-based team as the gold standard in our state for integrated, in-school behavioral health services," Davis said. "Her clinical expertise, leadership, and commitment to quality care make her the perfect choice to lead operations in our largest region."
The new leadership team will be in place Monday, Sept. 19.