Accolades: Forbes Lists University, UVA Health Among…
September 8, 2022
2022-09-08 17:54
Accolades: Forbes Lists University, UVA Health Among…
Accolades: Forbes Lists University, UVA Health Among…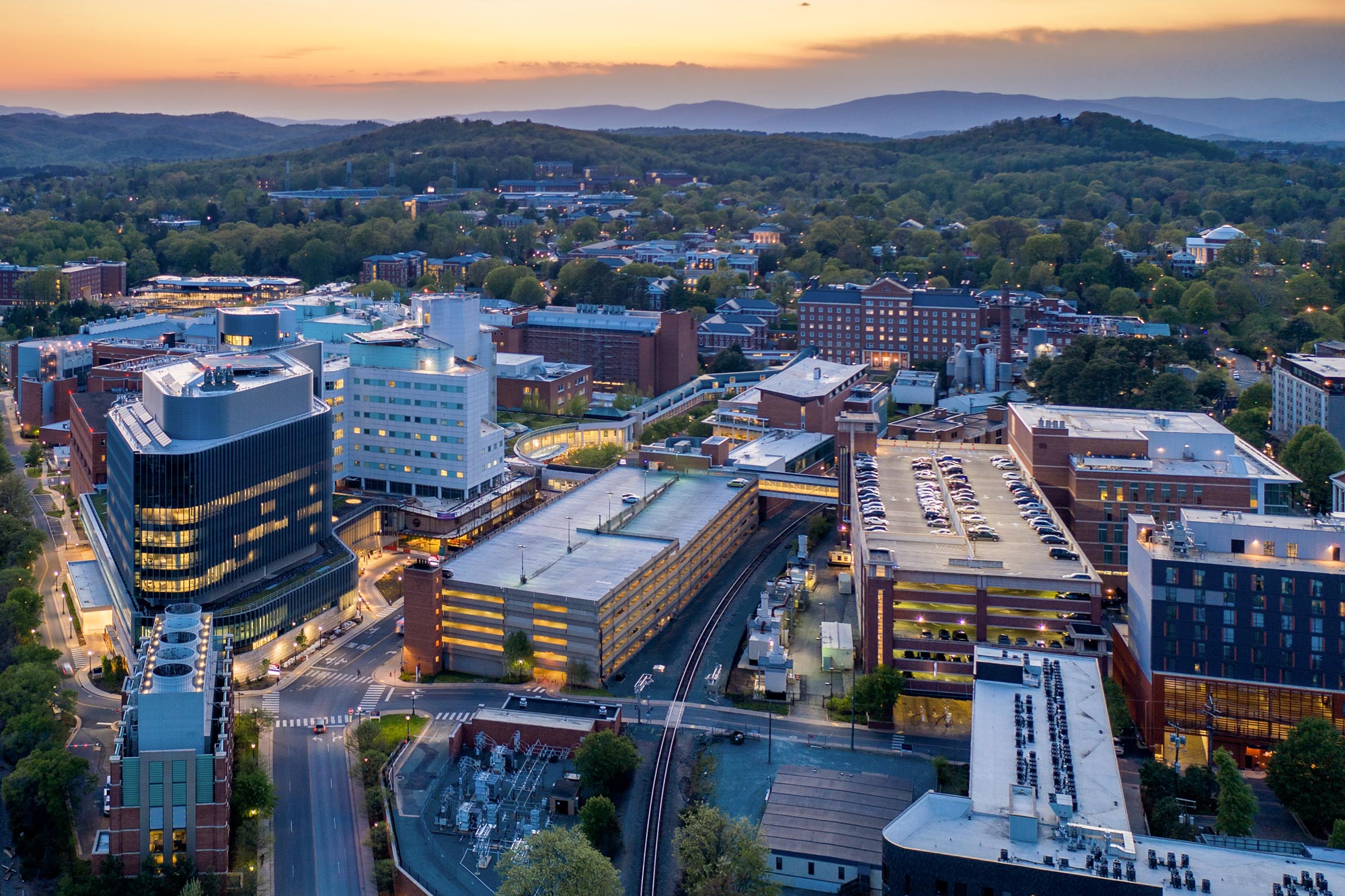 UVA Health and the University of Virginia both rank among the top 13 large employers in Virginia, according to a new ranking compiled by Forbes magazine and Statista, a marketing research company.
At No. 8 overall in Virginia, UVA Health was the state's top-rated health system. The University ranked No. 13 overall, second among colleges and universities, just behind the College of William & Mary.
The list was compiled by surveying 70,000 Americans working for businesses with at least 500 employees. The anonymous ratings were then compiled to rank up to 101 employers in each state, depending on the size of its workforce.
The survey incorporates traditional measures of employee satisfaction like fair pay, safe working conditions and an inclusive culture with more contemporary factors.
"The COVID-19 pandemic and heightened awareness of racial injustice have shifted expectations of employers," Forbes wrote in introducing the fourth annual rankings. "For that reason, the survey included more questions about remote-work benefits, the wage gap for women and initiatives around diversity, equity and inclusion."