Thematic funds do not guarantee long-term performance…
September 19, 2022
2022-09-19 22:01
Thematic funds do not guarantee long-term performance…
Thematic funds do not guarantee long-term performance…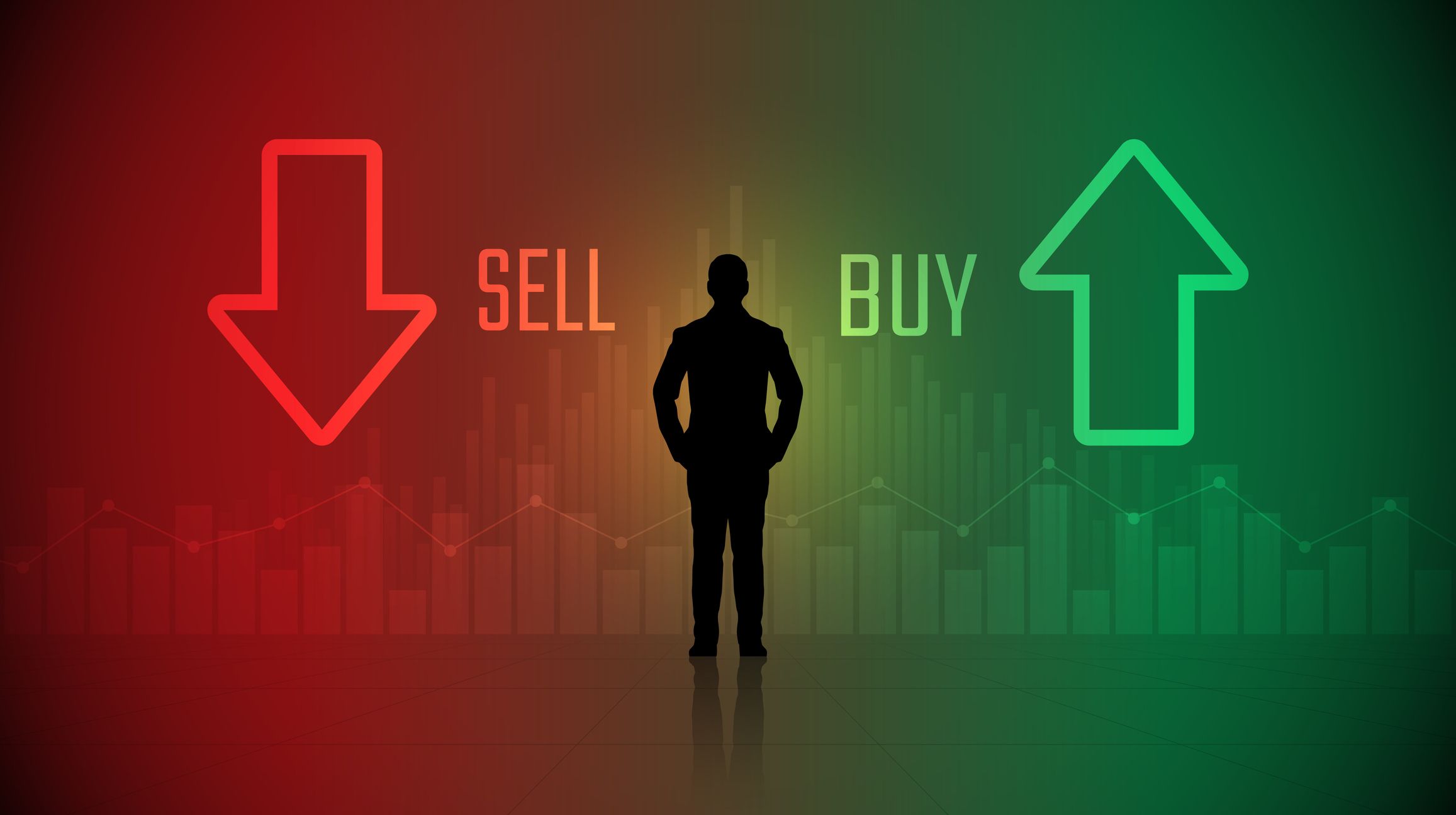 While investors increasingly turn their attention towards thematic funds, a new report from Morningstar has cautioned that they should be careful about expecting any long-term success.
Amid the market turmoil, thematic funds have remained popular among Asian investors, with net inflows of $19.3bn in 2021, according to a study by Cerulli Associates.
Yet, while some investors may see short-term gains, long-term success is rare, according to Morningstar's latest Thematic Fund Handbook.
There were 77 thematic funds available to Hong Kong investors in the 10 years to mid-2022, but only 59 funds remained intact as of June this year.
Among the terminated funds, 10 of them were merged with other strategies and the remaining eight of them were liquidated.
"Investors in thematic funds are making a trifecta bet: the theme must play out as expected, the companies in the portfolio must benefit significantly from the trend and the investor must buy in at the right price," said Lan Anh Tran, associate manager research analyst at Morningstar.
"The odds of winning this bet are low, but the payout can be high."
Passive funds domiciled in Hong Kong have a higher survival rate compared with their active peers.
While 92% of passive funds available to Hong Kong investors survived, only 70% of active funds were still trading in June 2022.
The report also found that passive thematic funds sold in Hong Kong have a shorter history compared with their active peers.
All the passive funds made their debut in the 2010s, while those surviving were all listed after 2016.
In terms of themes, all surviving passive funds focused on China or technology at the time of their listing, while five of focused on China internet.
Oldest surviving passive thematic funds
| | | | | |
| --- | --- | --- | --- | --- |
| Passive Funds | Inception Date | AUM ($m) | Broad Theme | Theme |
| CSOP S&P New China Sects ETF HKD Inc | 8 December, 2016 | 55.09 | Social | Political |
| Premia CSI Caixin China New Economy ETF | 20 October, 2017 | 193.76 | Technology | Multiple Tech Themes |
| CICC KraneShares CSI China Internet ETF | 4 April, 2018 | 2.68 | Technology | Digital Economy |
| Samsung CSI China Dragon Internet ETF | 20 June, 2018 | 21.58 | Technology | Digital Economy |
| Hang Seng China New Economy Idx A HKDAcc | 11 April, 2019 | 25.76 | Technology | Multiple Tech Themes |
Source: Morningstar Direct
The age distribution span is wider for Hong Kong active funds, with the oldest fund, Fidelity's Global Thematic Opportunities Fund, launched 31 years ago.
Oldest surviving active thematic funds
| | | | | |
| --- | --- | --- | --- | --- |
| Passive Funds | Inception Date | AUM ($m) | Broad Theme | Theme |
| Fidelity Glbl thmtc Oppos A-USD | 31 December, 1991 | 1,761 | Broad Thematic | Broad Thematic |
| Invesco Glbl Consmr Trnds A USD Acc | 3 October, 1994 | 2,877 | Social | Consumer |
| Pictet-Digital PUSD | 14 November, 1997 | 2,909 | Technology | Digital Economy |
| UBS (Lux) Eq Fd EM Sst Ldrs (USD) P | 10 March, 2000 | 354 | Broad Thematic | Broad Thematic |
| BGF Sustainable Energy A2 | 6 April, 2001 | 6,342 | Physical World | Energy Transition |
Source: Morningstar Direct
Surviving active funds have a broader focus, according to Morningstar, with themes ranging from consumer, technology, energy transition and even broad thematic.
While some may expect thematic funds to demonstrate more resilience during volatile times, Morningstar data showed that thematic funds face as many setback as other products when the whole market retreats.
The assets under management (AUM) for the Blackrock BGF Sustainable Energy Fund peaked at $8.3bn in 2021, before falling to $7bn as of the end of May.
"A caveat was that the fund experienced a similar scale of rise in size in 2007 prior to the global financial crisis that melted down the global capital markets," Morningstar said in its report.
Meanwhile, passive funds were of a smaller scale, with the $350m Global X China Clean Energy ETF being the largest product in terms of AUM.
Launched in 2020, the Global X China Clean Energy ETF is the first Hong Kong-listed ESG and green ETF from Mirae Asset.
Morningstar advises investors to "do their homework" before buying into thematic funds and due diligence should not stop at betting on which themes are going to stay relevant for the long term.
"When running the rule over thematic funds, the fundamental fund characteristics that boost the chances of achieving long-term investment success, such as low fees, a seasoned management team and a trusted parent organization, still apply equally and should form the foundation of any evaluation," said Kenneth Lamont, senior analyst of manager research at Morningstar.
"That said, the distinctive characteristics of thematic funds mean a more tailored approach to due diligence is required."
Morningstar concluded by citing the internet boom back in the 1990s as an example that although certain long-term trends may fundamentally upend our lives, they do not necessarily end up being good investments.