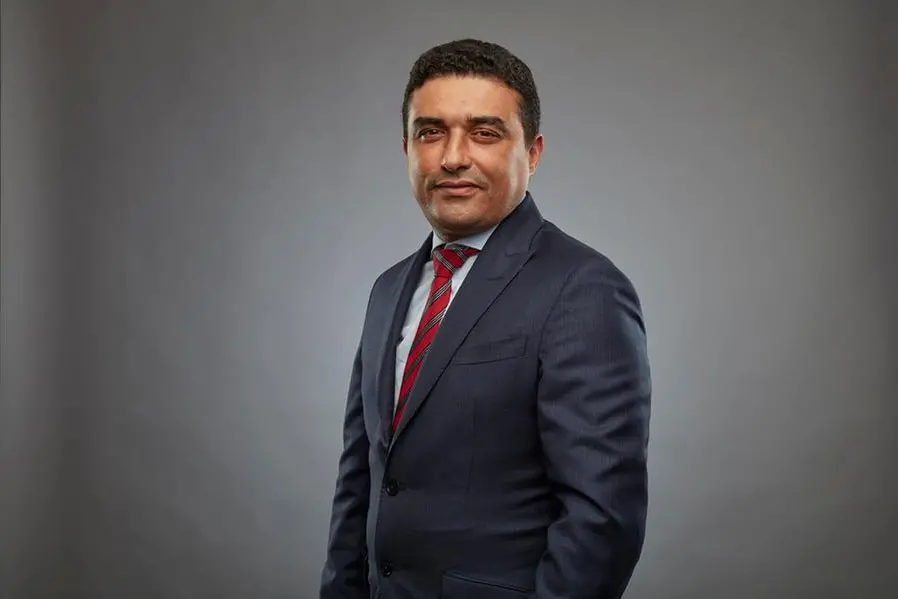 Jeddah: Bupa Arabia for Cooperative Insurance won three awards at the first-ever CHI Excellence Award. The awards ceremony, part of the CCHI forum held under the title "A Healthcare System Based on Quality," took place at the Four Seasons Hotel Riyadh on Dec. 11-12, under the sponsorship of Minister of Health and Chairman of the Council of Health Insurance (CHI) Fahad Al-Jalajel.
The excellence award was launched by the CHI earlier this year under the patronage of Al-Jalajel, within the framework of the council's strategy, aiming to recognize stakeholders in the private health insurance sector in accordance with the highest standards towards achieving quality, transparency and enhancing the culture of innovation in the sector.
Bupa Arabia's CEO Tal Hisham Nazer was named "C-Suite of the Year", while the insurance company won in the categories of "Best Customer Services Award" and "the NPHIES Health Insurance Services". The prestigious awards once again are testimony to Bupa Arabia's leadership status in the Saudi health insurance sector.
Honoring outstanding entities
The CHI Excellence Award has been founded to honor outstanding companies in the healthcare sector to promote the highest level of quality and efficiency and maintain excellent standards of quality in the industrial sector of the Kingdom. The award also aims to empower beneficiaries by helping the health sector focus on creativity and innovation.
Consolidating leadership
Expressing his pleasure at winning the CHI Excellence Awards, Bupa Arabia's Chief Operations Officer Mohamed El-Missaoui said: "These awards underline Bupa Arabia's pioneering role in the Saudi health insurance sector and its promising future as one of the best health insurance companies."
El-Missaoui added: "The awards consolidate Bupa Arabia's leadership status in the insurance sector in the Kingdom, proving the success of our various initiatives that we have launched for the welfare of the citizens and residents of Saudi Arabia."
He expressed appreciation for the Health Ministry and CHI's initiatives that aim to fuel a healthy competition and encourage excellence in the healthcare sector, which "will reflect positively on the growth and prosperity of the sector."
-Ends-
About Bupa Arabia:
Bupa Arabia was founded in 1997 as a joint venture between Nazer group and Bupa. It became publically listed company in 2008 with the most successful IPO in industry. Bupa Arabia is considered part of the Bupa Global network. The company delivers health cooperative insurance with international standards for individuals, families and the largest companies and establishments in the Kingdom. It also has a large network of care providers adding up to 1.2 million entities across 190 countries. Bupa Arabia is considered more than just a traditional health insurance company as it provides the most innovative healthcare services through its Tebtom program and insures an exceptional hospital experience through its Rahatkom program.
Bupa Arabia is characterized by a work environment that stimulates innovation and productivity – a reputation further enhanced by several awards and industry recognitions. It is also considered one of the leading companies in women enablement and attracting Saudi Arabian youth, achieving over 70% Saudization rate. For more information please visit: www.bupa.com.sa
For More Information:
Abdullah Inayat
W7Worldwide Marketing Communications Consultancy Agency
Media Relations Director
a.inayat@w7worldwide.com