SCB HK appoints head of wealth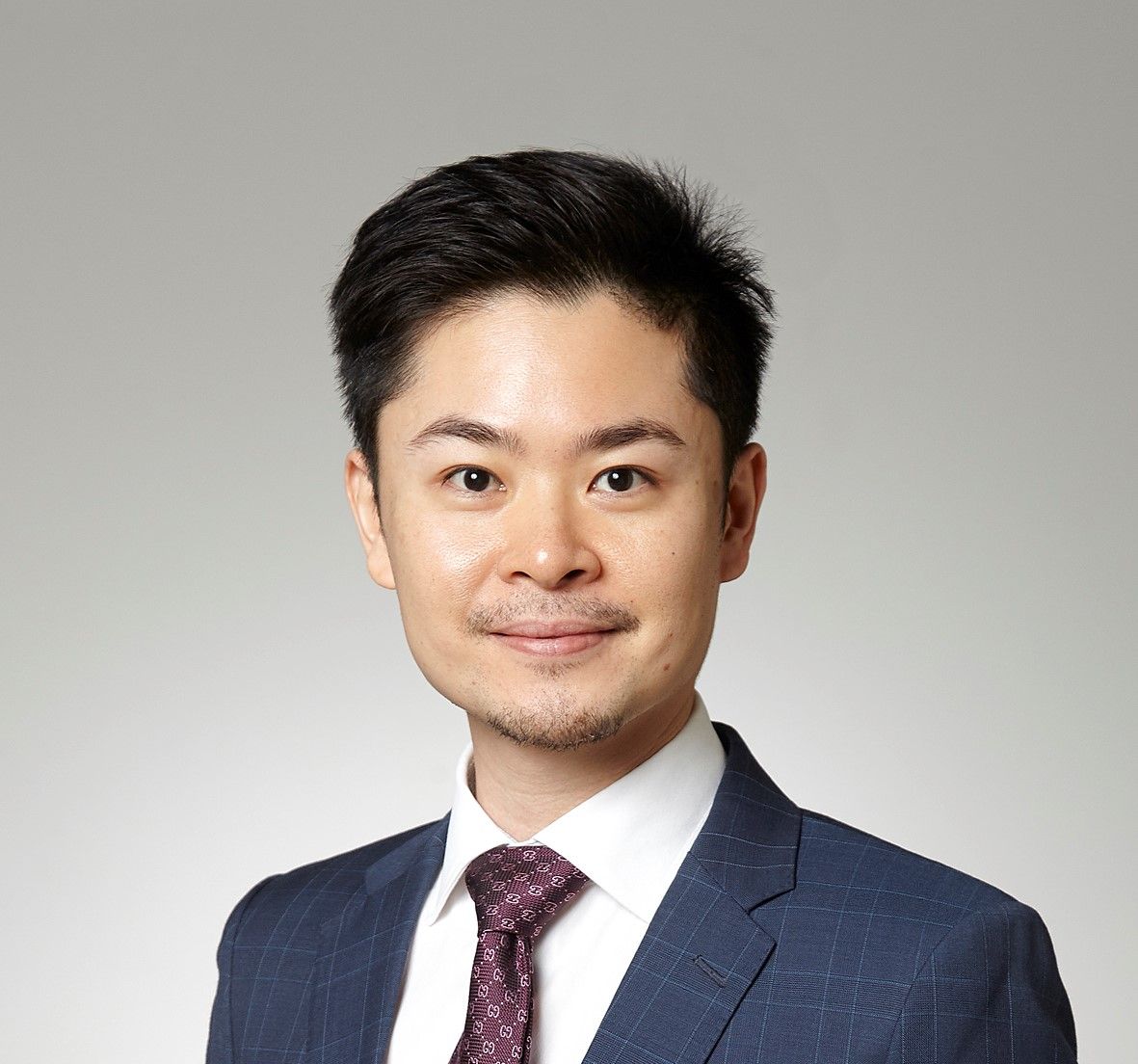 SCB HK appoints head of wealth – Fund Selector Asia
Alson Ho, Standard Chartered Bank
Ho will lead Standard Chartered's wealth management team in Hong Kong to deliver a suite of wealth solutions and advice for all client segments, in line with the bank's global wealth management strategy, according to a statement by SCB.
His appointment is effective immediately, and he reports to Lay Choo Ong, head of consumer, private and business banking (CPBB), Hong Kong and Marc Van de Walle, global head, wealth management.
"Wealth management is of strategic importance to our CPBB business in Hong Kong," said Lay Choo Ong.
"Hong Kong is a significant contributor to our global wealth management business. With its status as a leading financial hub and proximity to mainland China, we are looking to further tap the potential wealth opportunities to grow our business in Hong Kong," added Van de Walle.
Prior to joining Standard Chartered, Ho was head of insurance for Citibank in Hong Kong. He first joined Citi in 2006 as a management associate and has led different wealth product teams including deposits, equities and trading and margin products.
Ho replaces Vicky Kong, who has left SCB.Source