Source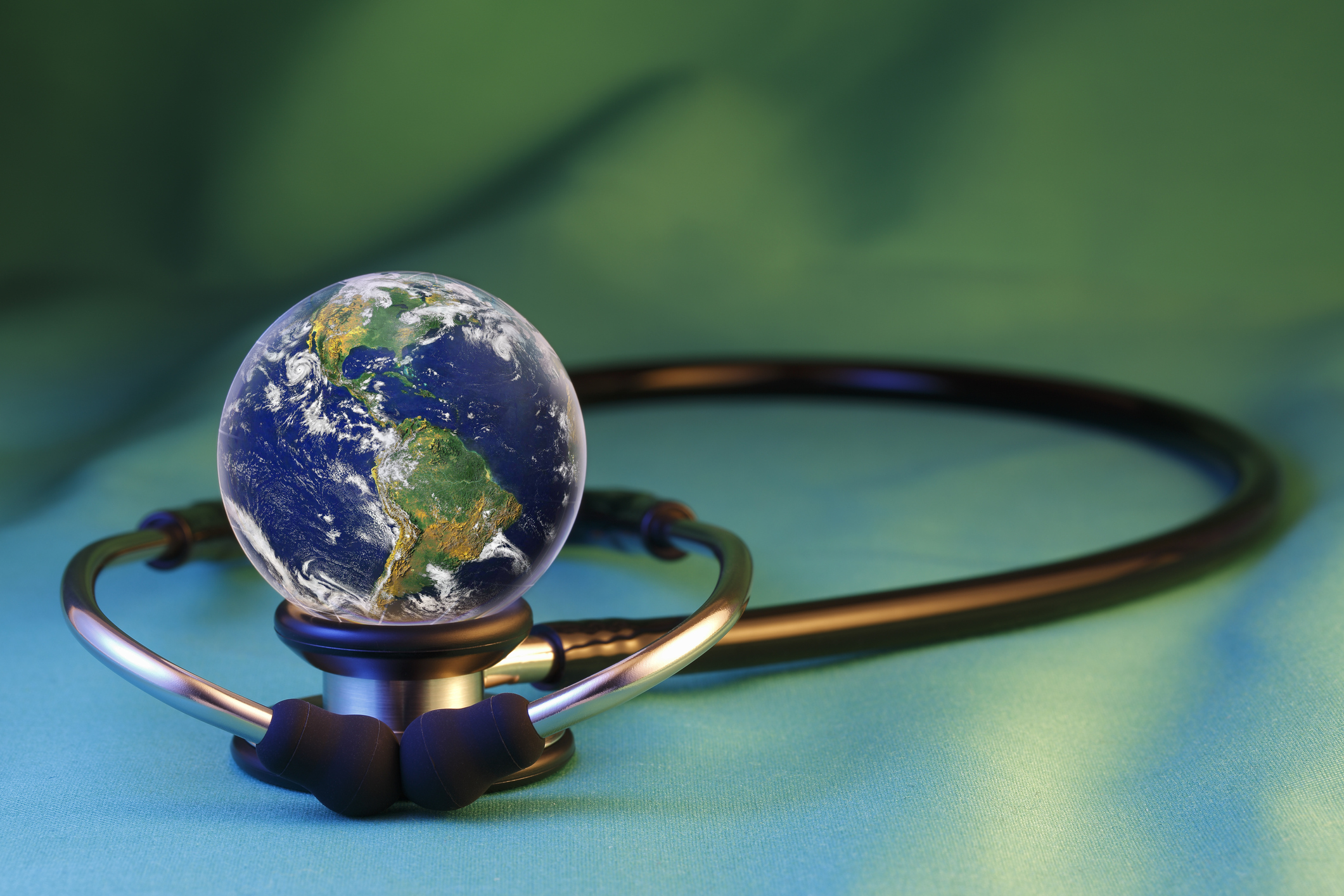 Intrinsic and Extrinsic Factors Affecting Academic Medicine

Heyo Kroemer, MD, PhD, CEO of Charité Universitätsmedizin Berlin, one of the largest academic health centers in Europe, kicked off the AAHCI meeting with a discussion of three intrinsic and four extrinsic factors affecting academic medicine.


Within medicine, scientific advances can dramatically enhance patient care, said Kroemer, pointing to Victoria Gray, a U.S. patient who suffered from debilitating sickle-cell disease until treated with CRISPR gene editing. "She's now 37, she's a mother of four, and she's back to work. … This huge innovation is driven by academic medicine."


Still, huge populations in Africa suffer from the same painful genetic condition without similar opportunities for care. "There obviously are problems in ethics and access. This is something we really need to think about."


Also key to the future of global health are digitalization and the use of artificial intelligence. Patients already can be diagnosed with atrial fibrillation by a smartwatch rather than a hospital team, and other examples of the merging of the tech industry with medicine abound.


But Kroemer raised the question of who drives the process. "We've seen this before. Tesla had no experience in creating cars, and now they are one of the leaders in the car industry," he said. "Will we see a Tesla-ization of medicine?"


Meanwhile, many of the challenges facing academic medicine stem from far beyond its walls.


Among those challenges are massive demographic shifts. "Population aging is poised to become one of the most significant social transformations of the 21st century," said Kroemer, quoting a United Nations document.


All those aging individuals will need health care, and many institutions are already struggling with severe provider shortages. "Every medical institution in the world has to think about how we get the necessary human resources in the next 10 to 15 years," he said.


Keeping people healthy can help address such workforce shortfalls. A key way to do that is through personalized prevention that empowers people to boost their own health.


Keeping people healthy can also mitigate another major challenge: the world's climate crisis.


"It's not very well known that in industrialized nations, health care systems account for about 10% of national emissions. So we have a responsibility," he said. "Lean service delivery … and low-carbon alternatives are a couple of things every one of us can do."


In addition to workforce shortages and climate concerns, academic institutions are grappling with other significant issues such as the effects of the war in Ukraine and the continuing fallout from the COVID-19 pandemic.


During the height of the pandemic, Kroemer's institution was responsible for treating high numbers of severely ill patients. Leaders there managed largely thanks to collaboration with other academic hospitals throughout Germany. Now, Charité and other leading hospitals across Europe are teaming up to address a range of post-COVID issues, from staffing challenges to providing clinical care.


Kroemer emphasized the centrality of shared knowledge and expertise in addressing the world's most significant health challenges. "I am convinced that we will survive the future of the next 20 years only in networks and collaborations," he said.