Harvest debuts active sustainable lifestyle ETF
September 28, 2022
2022-09-28 0:13
Harvest debuts active sustainable lifestyle ETF
Harvest debuts active sustainable lifestyle ETF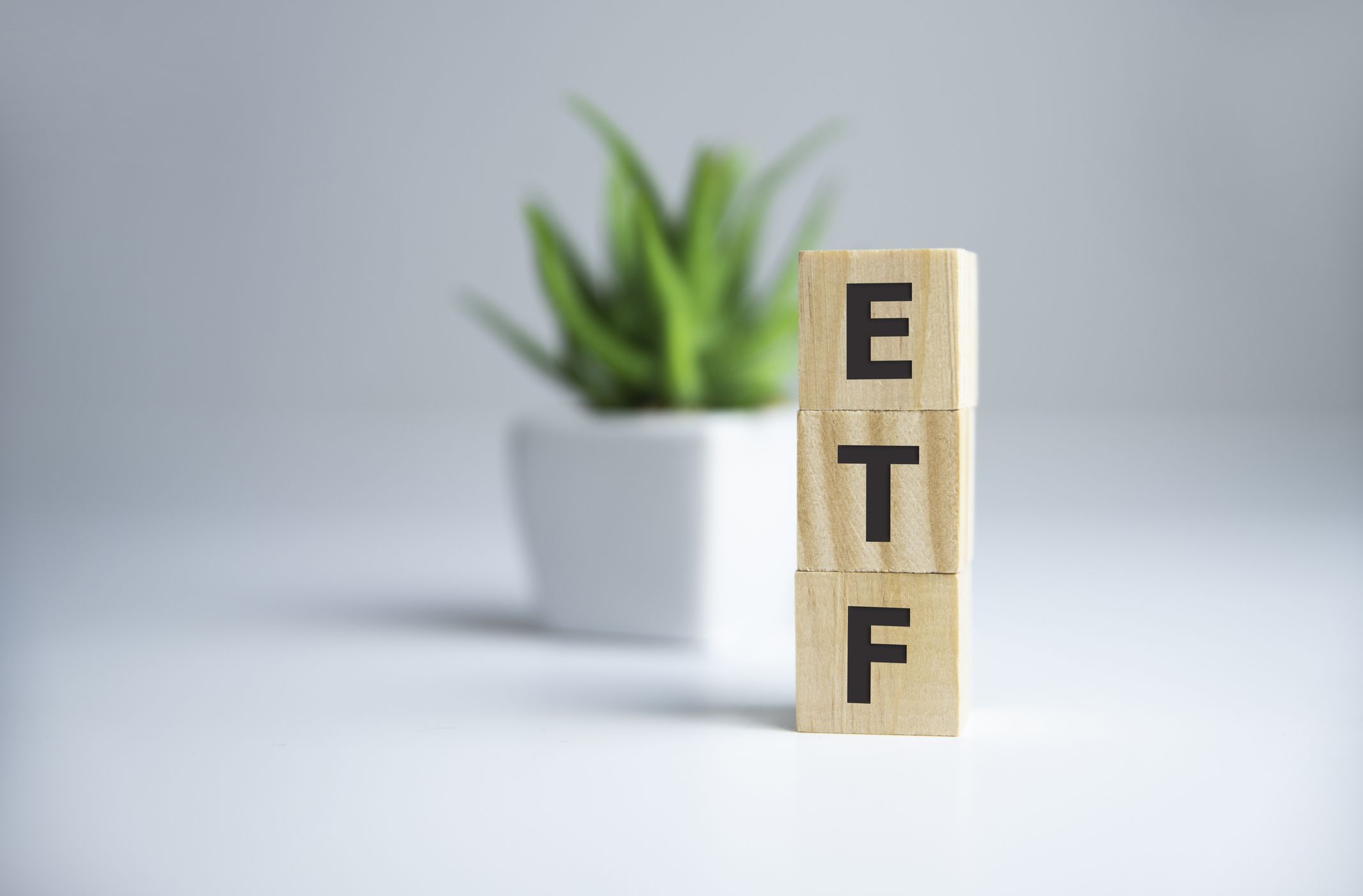 Harvest debuts active sustainable lifestyle ETF – Fund Selector Asia<![CDATA[ window._wpemojiSettings = {"baseUrl":"https://s.w.org/images/core/emoji/13.0.1/72×72/","ext":".png","svgUrl":"https://s.w.org/images/core/emoji/13.0.1/svg/","svgExt":".svg","source":{"concatemoji":"https://s34456.pcdn.co/wp-includes/js/wp-emoji-release.min.js?ver=5.6.9"}}; !function(e,a,t){var n,r,o,i=a.createElement("canvas"),p=i.getContext&&i.getContext("2d");function s(e,t){var a=String.fromCharCode;p.clearRect(0,0,i.width,i.height),p.fillText(a.apply(this,e),0,0);e=i.toDataURL();return p.clearRect(0,0,i.width,i.height),p.fillText(a.apply(this,t),0,0),e===i.toDataURL()}function c(e){var t=a.createElement("script");t.src=e,t.defer=t.type="text/javascript",a.getElementsByTagName("head")[0].appendChild(t)}for(o=Array("flag","emoji"),t.supports={everything:!0,everythingExceptFlag:!0},r=0;r
Harvest Global Investments, a wholly owned subsidiary of Beijing-headquartered Harvest Fund Management, has launched a sustainable lifestyle ETF in Hong Kong.
The Harvest China Sustainable Lifestyle Tech Active ETF will focus on Chinese lifestyle technology companies that the asset manager sees as having long-term growth potential.
Based on the Solactive China Lifestyle Tech Index, the ETF also has allocations towards ESG leaders that take action against climate change and social equality.
The fund invests in five sectors: recreation and entertainment, transportation, digitalisation, technology hardware and financial technology.
Due to the growth of the Chinese economy and the rise of the middle class, Harvest Global Investments believes all industries are undergoing a structural transformation driven by innovation and technology.
The fund house believes investors will be able to capture China's future growth by focusing on technology and consumer discretionary with ESG integration.
In terms of asset allocation, the fund invests 46.9% of its assets under management in consumer discretionary followed by 22% in information technology and 8.6% in communication services.
The top 10 holdings include online shopping and e-commerce giant JD.com (8.6%), Alibaba (8.5%) and automobile manufacturer SAIC motors (6.5%).
When assessing issuers' performances, the fund manager takes into account ESG factors such as the intensity of carbon emissions, community development and contribution, development of human capital and the average wage of its employees.
The fund also eliminates companies that have violated climate change and social equality principles, companies that are involved in ammunition, tobacco, nuclear energy, oil and gas mining and coal mining.
The Harvest China Sustainable Lifestyle Tech Active ETF is the firm's third ETF listed in Hong Kong after the the Harvest CSI 300 ESG Leaders Index ETF last year.
<![CDATA[ var adBreak = setInterval(function(){ if($(window).innerWidth()
<![CDATA[]]><![CDATA[ ( function() { var elementSelector = 'a.share-facebook'; var elements = Array.prototype.slice.call( document.querySelectorAll( elementSelector ) ); for ( var i = 0; i <![CDATA[ ( function() { var elementSelector = 'a.share-twitter'; var elements = Array.prototype.slice.call( document.querySelectorAll( elementSelector ) ); for ( var i = 0; i <![CDATA[ ( function() { var elementSelector = 'a.share-jetpack-whatsapp'; var elements = Array.prototype.slice.call( document.querySelectorAll( elementSelector ) ); for ( var i = 0; i = scrollPercent ) { eventSent = true; gtag( 'event', '50%', { event_category: 'NTG article milestone', event_label: 'Harvest debuts active sustainable lifestyle ETF', value: scrollPercent, non_interaction: true, } ); } } // Fire initially – page might be loaded with scroll offset. reportEvent() window.addEventListener( 'scroll', reportEvent ); } )(); ]]>= scrollPercent ) { eventSent = true; gtag( 'event', '100%', { event_category: 'NTG article milestone', event_label: 'Harvest debuts active sustainable lifestyle ETF', value: scrollPercent, non_interaction: true, } ); } } // Fire initially – page might be loaded with scroll offset. reportEvent() window.addEventListener( 'scroll', reportEvent ); } )(); ]]> { } ); } } ); } ]]>