MedTech conference set to return in October…
September 26, 2022
2022-09-26 20:21
MedTech conference set to return in October…
MedTech conference set to return in October…
NHS and mobility industry leaders are expected to come together for the MedTech FUTURES conference in October to discuss how technology is transforming the way healthcare is delivered.
Taking place on 19th October 2022 this year's MedTech FUTURES conference, sponsored by Venner Shipley and delivered by Health Tech Enterprise (HTE), will be held at Wellcome Genome Campus, Cambridgeshire.
The conference offers delegates an opportunity to hear from some of the leading experts in the fastest-growing areas of health and medical technology, alongside the perspective of clinicians on where the opportunities are for tech growth and adoption within the NHS.
Advertisement | Continue story below
Speakers include Dr Pegah Salahshouri Consultant Cardiologist, Royal Papworth NHS Foundation Trust, and Dr Louise Jopling, Eastern Academic Health Science Network, lead the line-up alongside Dr Robert Tansley from Cambridge Innovation Capital and representatives from the University of Cambridge, Age UK and BIVDA.
Dr Robert Tansley will also be sharing advice and insider knowledge on how innovators can best position themselves to secure funding and support from the hard to penetrate Cambridge innovation cluster.
Delegates will also have the choice of attending three masterclass sessions during the day, benefitting from the expertise of leading health tech consultancy Health Tech Enterprise (HTE).
The sessions will be run by HTE team members and partner organisations, covering areas including IP and commercialisation strategies for MedTech innovators, health economics and product development pitfalls.
Anne Blackwood, HTE CEO, commented: "The diverse speaker programme for this year is really exciting for visitors; we have some of the biggest names in technology and innovation, alongside some of the leading names in healthcare, science, education and venture capital funds on our stage to talk about ground-breaking and life-enhancing areas of medical technology.
"The MedTech FUTURES conference will be an opportunity for innovators to learn directly from frontline clinicians about the current challenges they are facing in the healthcare system, and the key details that they must consider when developing new MedTech solutions."
The conference will culminate in an awards ceremony for the winners of HTE's Innovation Voucher competition. The competition rewards the most novel ideas in MedTech innovation with a voucher worth approximately £3,000 of in-kind support from e.g. technology, in addition to support from the HTE team, including design reviews, user or product requirement specifications and ideation workshops.
Dr Karen Law, Head of Innovation at Health Tech Enterprise, said: "Our MedTech Innovation Voucher competition will celebrate and reward the most novel medical innovations, and I am looking forward to announcing this year's winners at the conference.
"The time in-kind supports the innovators behind the technologies to refine their designs, to then enable the manufacture of prototypes for feasibility testing. Applications are open until 3 October 2022, and I encourage all NHS staff at HTE member Trusts to submit their ideas."
https://thiis.co.uk/medtech-conference-set-to-return-in-october-to-discuss-tech-growth-and-adoption-within-the-nhs/https://thiis.co.uk/wp-content/uploads/2022/09/HTE-Medtech-Futures-900×551-2.jpghttps://thiis.co.uk/wp-content/uploads/2022/09/HTE-Medtech-Futures-900×551-2-150×150.jpg2022-09-26T10:51:48+01:00Millie YorkEvents & ExhibitionsNewsroomAge UK,BIVDA,MedTech FUTURES,NHS Foundation Trust,University of CambridgeNHS and mobility industry leaders are expected to come together for the MedTech FUTURES conference in October to discuss how technology is transforming the way healthcare is delivered. Taking place on 19th October 2022 this year's MedTech FUTURES conference, sponsored by Venner Shipley and delivered by Health Tech Enterprise (HTE),…Millie YorkMillie Yorkmillie.york@bhta.comAdministratorTHIIS Magazine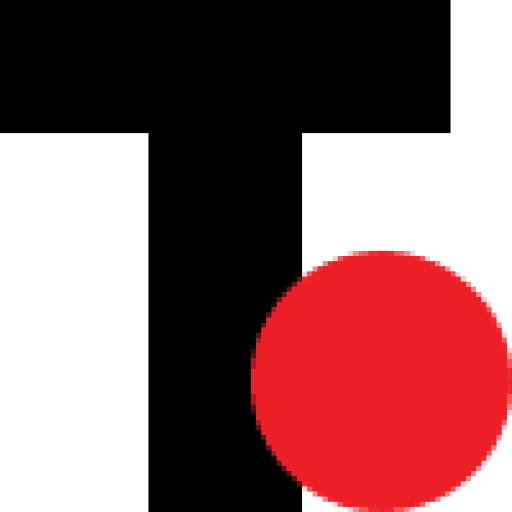 Source