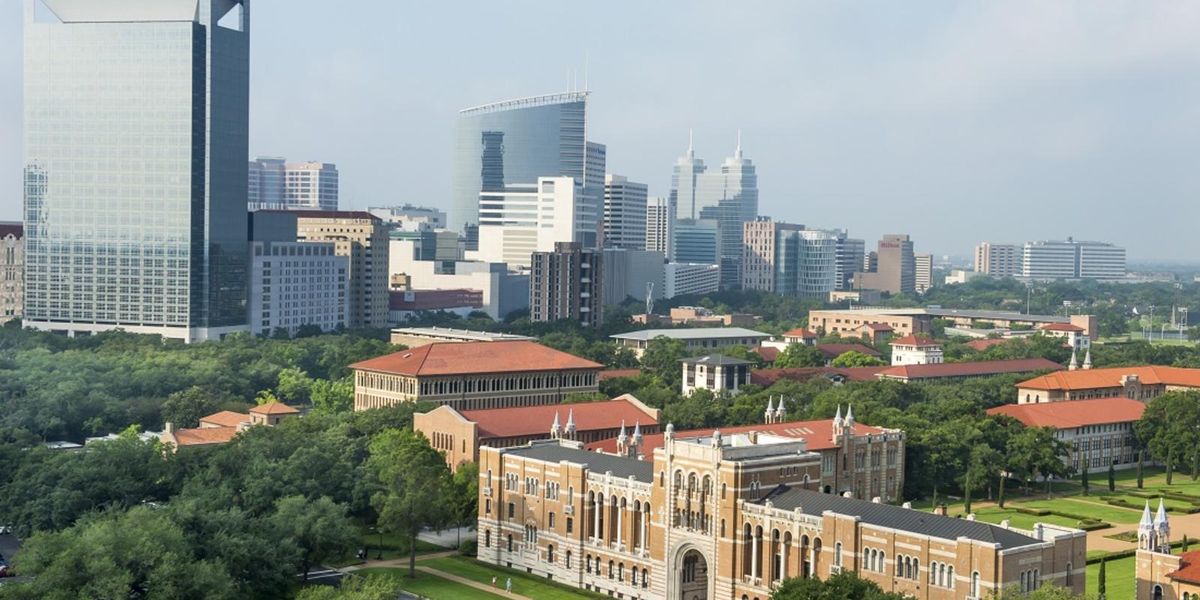 A female-founded biotech startup has announced that it has received a grant from the Bill & Melinda Gates Foundation.
Steradian Technologies has developed a breath-based collection device that can be used with diagnostic testing systems. Called RUMI, the device is non-invasive and fully portable and, according to a news release, costs the price of a latte.
"We are extremely honored to receive this award and be recognized by the Bill & Melinda Gates Foundation, a leader in global health. This funding will propel our work in creating deep-tech diagnostics and products to close the equity gap in global public health," says Asma Mirza, CEO and co-founder of Steradian Technologies, in the release. "The RUMI will demonstrate that advanced technology can be delivered to all areas of the world, ensuring the Global South and economically exploited regions receive access to high-fidelity diagnostics instead of solutions that are ill-suited to the environment."
RUMI uses novel photon-based detection to collect and diagnose infectious diseases in breath within 30-seconds, per the release, and will be the first human bio-aerosol specimen collector to convert breath into a fully sterile liquid sample and can be used for many applications in direct disease detection.
"As the healthcare industry continues to pursue less invasive diagnostics, we are very excited that the foundation has identified our approach to breath-based sample collection as a standout worthy of their support," says John Marino, chief of product development and co-founder. "We look forward to working with them to achieve our goals of better, faster, and safer diagnostics."
Founded in 2017, Steradian Technologies is funded and supported by XPRIZE, Johnson & Johnson's Lung Cancer Initiative, JLABS TMCi, Capital Factory, Duke Institute of Global Health, and Johnson & Johnson's Center for Device Innovation.
The amount granted by the Bill & Melinda Gates Foundation was not disclosed. The Seattle-based foundation is led by CEO Mark Suzman and co-chaired by Bill Gates and Melinda French Gatess.