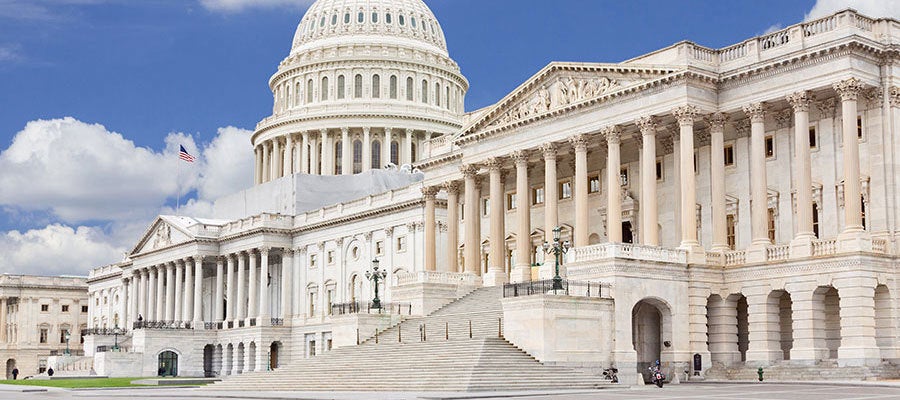 The Senate Finance Committee today released a discussion draft of legislation to expand the mental health workforce. According to a summary of the provisions, the discussion draft includes policies that would:
•    Add 400 new Medicare-funded residency positions to teaching hospitals for training new physicians in psychiatry and psychiatry subspecialties.
•    Cover mental health services provided by marriage and family therapists and licensed professional counselors under Medicare Part B.
•    Expand access to certain clinical social worker services under Medicare.
•    Expand Medicare's Health Professional Shortage Area bonus program to attract more mental health care providers to shortage areas.
•    Create a Medicaid demonstration to increase behavioral health provider capacity.
•    Require Medicaid to issue guidance to states on increasing the mental health workforce. 
•    Modify Medicare's direct supervision requirements to make it easier for patients to see psychologist trainees.
The House Ways and Means Committee yesterday voted to advance five mental health packages to the full House.