About us
March 10, 2022
2022-11-05 5:15
About us
We provide and extend personalized & innovative healthcare services to its customers.
A diverse team
Hospinov is composed of a multidisciplinary team of innovators, supported by healthcare professionals and industrialists, brought together with a common goal: to disseminate information about healthcare innovation on a medium that allows access to patients, caregivers and carers through a marketplace.
HOSPINOV was born from an observation: patients do not necessarily know that the innovations they need exist!
Health innovation represents a veritable nebula scattered over many different media and therefore difficult to access in a practical way.
innovations sélectionnées
Ce qu'en disent les patients, les aidants et les professionnels de santé mais également les innovateurs de santé
People love our products and 70% our customers are returned customers. We believe that only way to make a long-term business is helping people.
Code Quality
Thanks for always keeping your WP themes up to date. Your level of support and dedication is second to none.
Sally Ramsey
/ Reporter, Insights
Beautiful Design
Beautiful Design & good support. I have purchased many licenses from them & never regret. Keep up your good works!
Easy to Use
I'm totally new with WordPress. At the beginning, I think I should hire a freelancer to create a site but TM help me a lot. I can do it myself.
Fast Response
I have written a support request at the weekend in hope that someone can help. My luck, they come back so soon to give me the solution.
David Brown
/ Artist, Italy
Super!
Lots of flexibility, designed beautifully for all devices and really good support. I can understand why they are a power elite author. Different quality.
Clemen Shine
/ Director, France
Feel free to send us a message!
Meet Our Professionals
When your mission is to be better, faster and smarter, you need the best people driving your vision forward.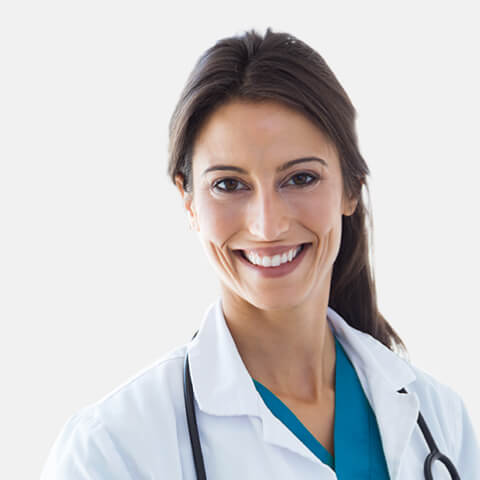 Ashley Smith
Contact Tracer
William John
Labor Assistance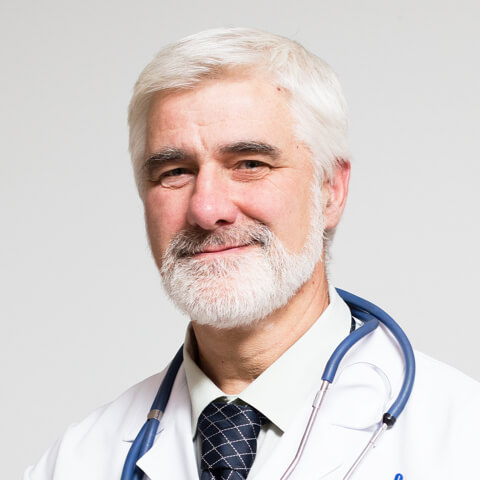 Johnson Brown
Case Investigator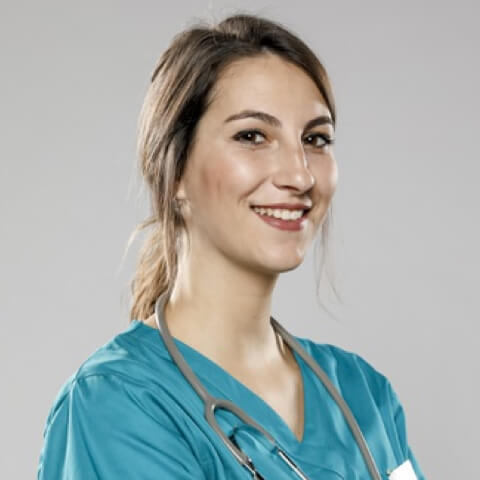 Susan Linn
Hospital Administrator
Julie Blake
Project Schedular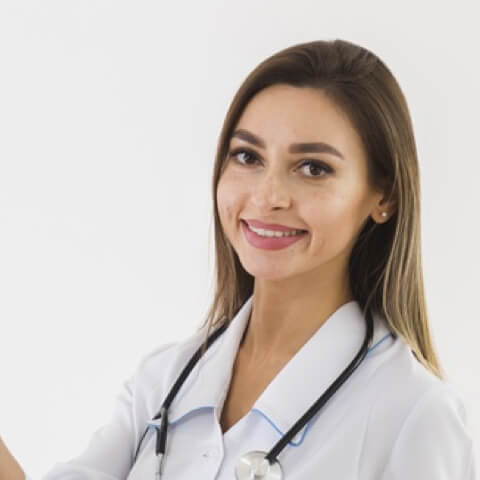 Amalia Nicole
Customer Service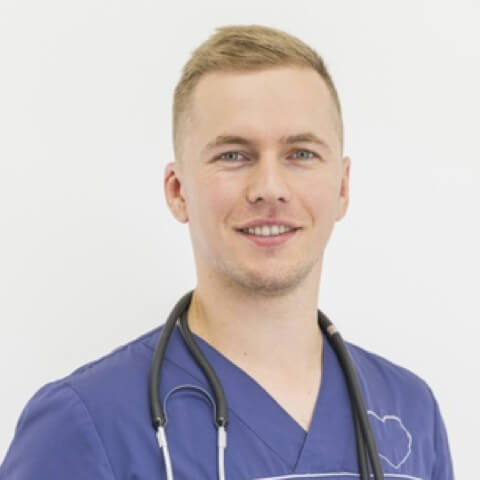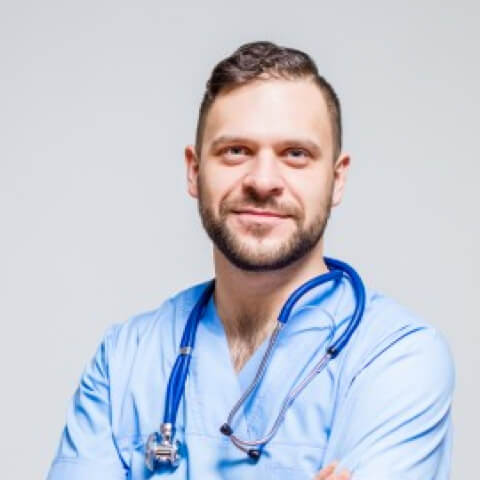 Lewis Hank
Patient Transports