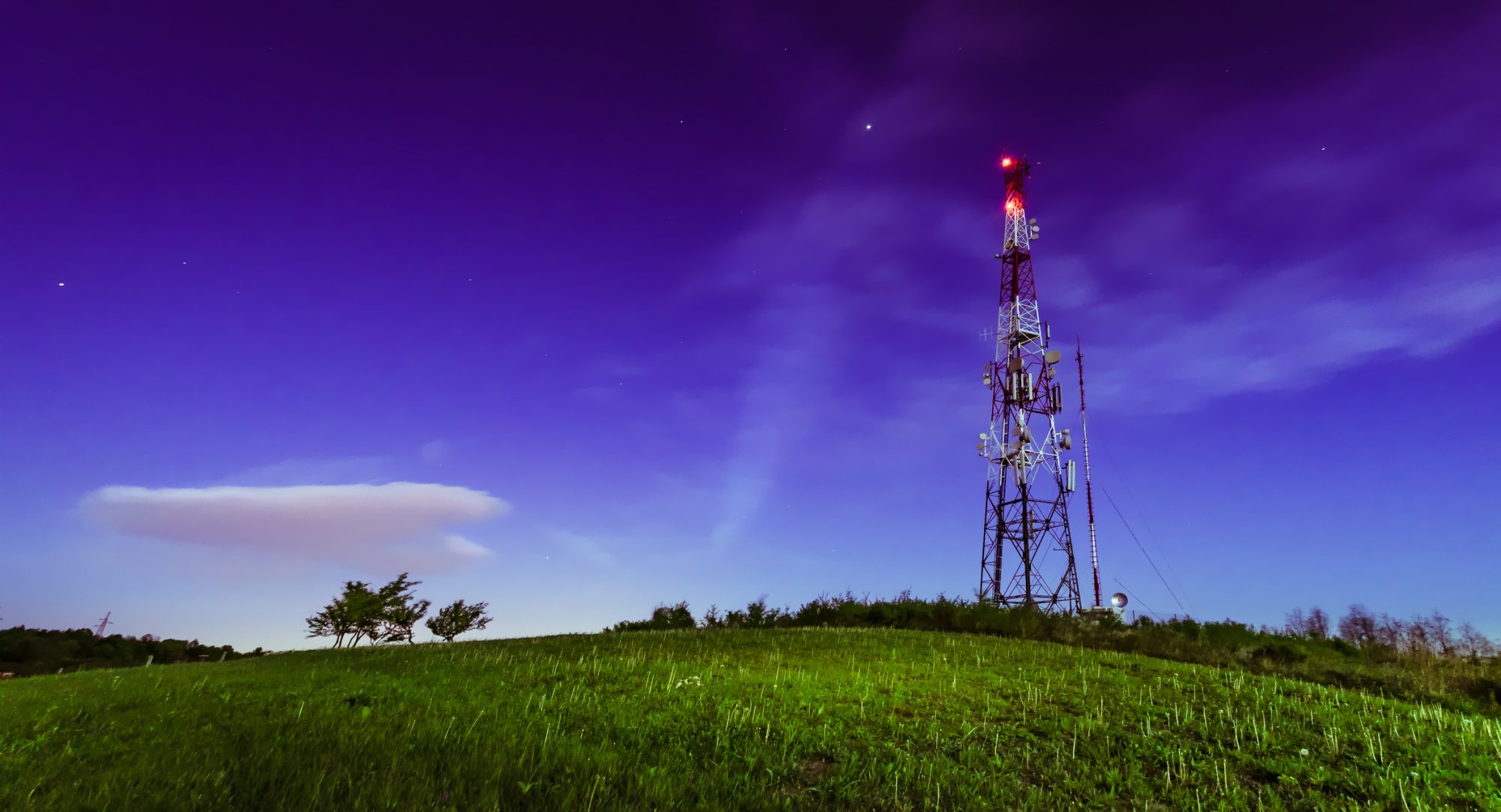 Human rights attainment could be improved by increasing internet access to those unable to afford it, improving education, employment, health and more
Our increasing dependence on the internet can be a burden to those unable to afford internet access, a researcher at the University of Birmingham finds, as those without the internet may lose out on the world's rapid digital transformation.
Our socio-economic human rights such as education, healthcare, work, and housing have all quickly moved online, especially following COVID-19, making internet access a necessity needing to be considered a basic human right.
Especially for developing countries, having access to the internet can be the difference between people receiving an education, staying healthy, finding a home, and securing employment, or not.
How can internet access exercise socio-economic human rights?
For people in developing countries, internet access can improve the level of people able to receive an adequate level of healthcare.
In-person healthcare is often not accessible to remote communities, particularly in the US and Canada. This can be altered with online healthcare, as seen with its expansion during the pandemic. Digital health tools can help diagnose illnesses – such as in Kenya, where a smartphone-based Portable Eye Examination Kit (Peek) has been used to test people's eyesight and identify people who need treatment, especially in remote areas underserved by medical practitioners.
Social Security and other financial obligations
Access to public services such as social security and more can often be unreasonably difficult without internet access. As there can be a lack of brick-and-mortar banks in developing countries, internet access makes financial inclusion a possibility.
Additionally, small businesses can also raise money through online crowdfunding platforms. As seen with the World Bank, which expects sums raised in Africa to rise from $32 million in 2015 to $2.5 billion in 2025.
20% of children aged 6 to 11 are out of school in sub-Saharan Africa
Being able to attend education
Students in internet-free households are disadvantaged in obtaining a good school education with essential learning aids and study materials online.
People without internet access in developing countries, such as students in sub-Saharan Africa are out of school, due to facing long walks to their schools, where class sizes are routinely very large in poorly operated, unsanitary schools with insufficient numbers of teachers.
However, online education tools can make a significant difference, by allowing children living remotely from schools to complete their education. More students can be taught more effectively if teaching materials are available digitally and pupils do not have to share books.
Access to the housing market
In many developed countries, significant parts of the rental housing market have moved online. Not to mention the process of buying and renting is closely tied to excessive documentation and referencing.
Fairer work opportunities
Like housing, jobs are increasingly advertised online, and people must be able to access relevant websites to make effective use of their right to work. With online applications also, applicants are frequently expected to generate a CV and cover letter – another necessity that can be guided by the Internet.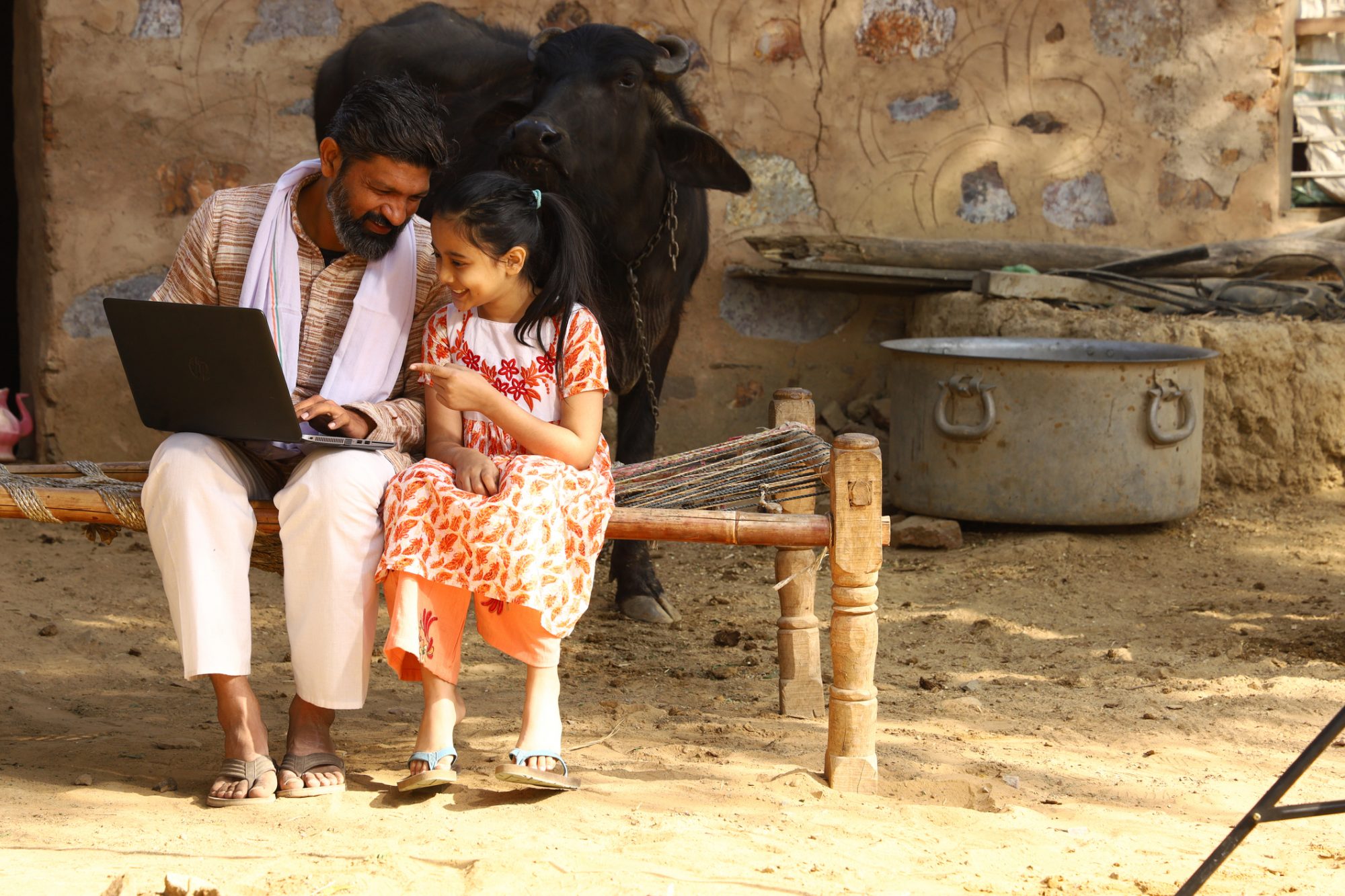 Image: © Mohit Ahuja | iStock
Training in basic digital skills can boost human rights
If governments were to make internet access into a human right – based on it being a practical necessity for a range of socio-economic human rights – accessing social security schemes or finding housing could become easier for many, not leaving them at a comparative disadvantage to those with Internet access.
Dr Merten Reglitz, Lecturer in Global Ethics at the University of Birmingham, notes that in order for public authorities to provide internet access free of charge for those unable to afford it, they also need to provide training in basic digital skills training for all citizens and protect online access from arbitrary interference by states and private companies.
"The internet's structure enables a mutual exchange of information that has the potential to contribute to the progress of humankind as a whole"
Dr Merten Reglitz, lead of this study, said: "The internet has unique and fundamental value for the realisation of many of our socio-economic human rights — allowing users to submit job applications, send medical information to healthcare professionals, manage their finances and business, make social security claims, and submit educational assessments.
"The internet's structure enables a mutual exchange of information that has the potential to contribute to the progress of humankind as a whole — potential that should be protected and deployed by declaring access to the Internet a human right."
Editor's Recommended Articles