Source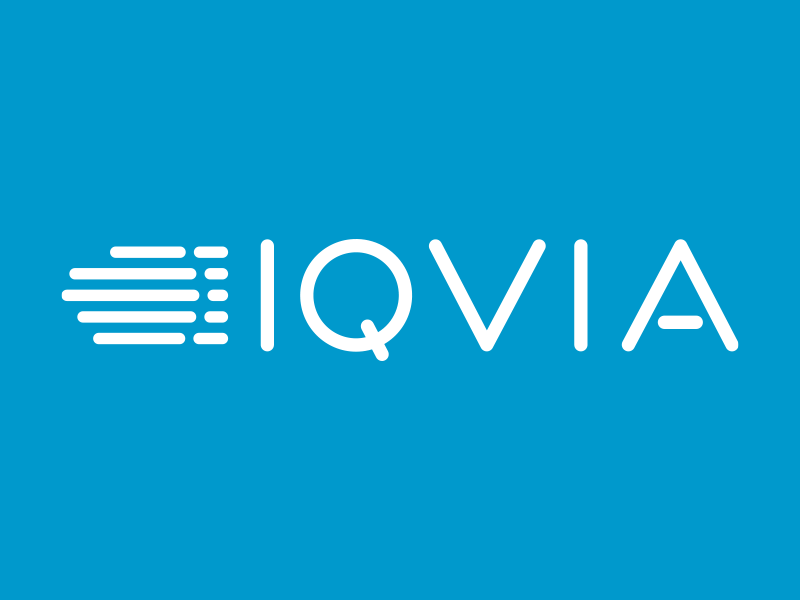 We invite you to join us at the IQVIA Virtual NLP Summit for an event focused on showcasing value of Natural Language Processing (NLP) for you, our esteemed clients and partners.
With speakers from top pharma and healthcare organizations, a showcase of the latest innovations in AIML and NLP, online networking, and the opportunity to meet with our team on a 1:1 basis, this is an event not to be missed.
The NLP Summit on Tuesday 13th June 2023 at a time suitable for our America audience and will be available for all to watch on-demand. We will be announcing the speaker line up very soon…so watch this space.
The NLP Summit brings together presentations from pharma and healthcare customers who will share their success stories of using NLP to accelerate innovation and impact patient outcomes. Our NLP experts will share exciting product development and technology updates, and how these new technologies can support your business objectives.
The event will include breakout sessions, networking, interactive polls as well as opportunities to speak 1:1 with an NLP expert.
This exciting event attracts speakers and attendees from top pharma, leading government organizations and healthcare organizations. Past speakers include: Sanofi, Chiesi, CSL Behring, Guardant Health, Kaiser Permanente and US FDA.
Check out our eBook from last year's event.
Who is it for?
VPs, Directors, managers, researchers, analysts, data scientists, informatician and clinicians working in pharma/biotech, healthcare providers and payer organizations looking to learn how to get more value from NLP and learn about the latest innovations.
Why attend?
Learn how our clients are accelerating innovation and impacting patients with NLP and ML
Learn about the latest AIML and NLP technologies
Network with peers, discuss your challenges in breakout sessions
Our experts are ready to listen – secure a 1:1 session to discuss projects, provide product feedback, request features, or learn more about our new innovations.