REED Summit features healthcare profession
September 27, 2022
2022-09-27 7:03
REED Summit features healthcare profession
REED Summit features healthcare profession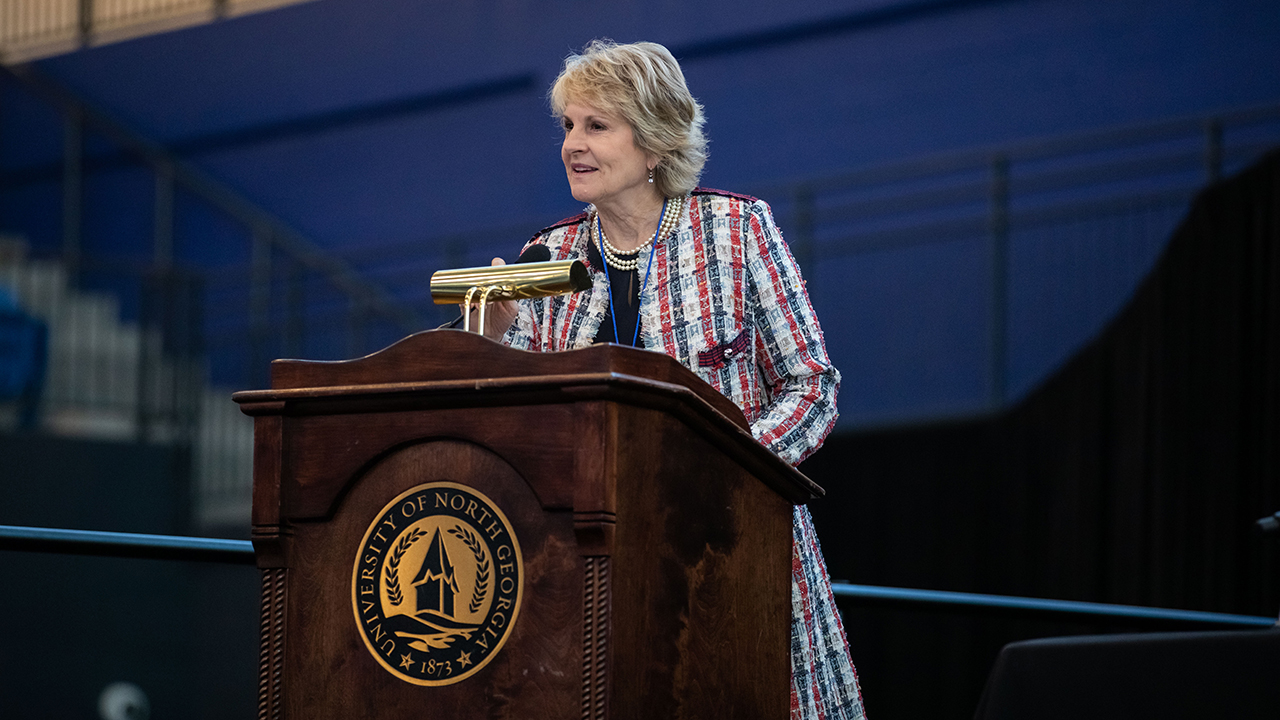 "Through collaboration with K-12 educators and our technical college partners, and industry, our goal is to help young people to realize their potential, succeed as adults and contribute to the economic prosperity of their communities," she said. "The REED Summit is the only event of its kind that brings together high school and college students, educators, industry professionals and economic developers to explore in-demand career opportunities and the educational pathways available to prepare students to meet those needs."
A session on Georgia's mental health crisis included panelists Kevin Tanner, chairman of the Georgia Behavioral Health Reform and Innovation Commission and Forsyth County manager; Adrian Johnson, deputy director of the Division of Behavioral Health within Georgia's Department of Behavioral Health & Developmental Disabilities; and Cindy Levi, CEO of Avita Community Partners.
They discussed the importance of providing mental health assistance when it's needed rather than arresting individuals who need help. The panelists also spoke about removing the stigma attached to seeking counseling or other assistance.
"We need to treat mental health the same as physical health. If we have a physical ailment, we seek treatment," Levi said. "There's no need to suffer when there's help available."
Participants also had a chance to attend breakout sessions that highlighted various healthcare sectors:
Healthy Aging & Gerontology
Not Everyone in Healthcare Wears Scrubs
Healthcare Innovation
Physical Therapy: More Than Rehab
Northeast Georgia Health System, the event's presenting sponsor, and UNG have partnered to create an Accelerated Bachelor of Science in Nursing degree to add 280 nurses to the workforce over the next five years beyond the nurses UNG already trains. The 15-month program is for students who already have a bachelor's or master's degree in another field and want to transition to a career in nursing. The program's first cohort will begin in January 2023.