Data stands at the foundation for the future of healthcare as a valuable resource, with the boundless potential to alter the way healthcare is created, reviewed and delivered.
Experiencing a paradigm shift of rapid change, Asia's healthcare is entering a digital healthcare system that will supersede its predecessor of the 4.0 industry. Soon to outpace Europe as the second-largest regional market by 2023, Asia is developing into a major growth engine behind global healthcare, according to a report by McKinsey & Company.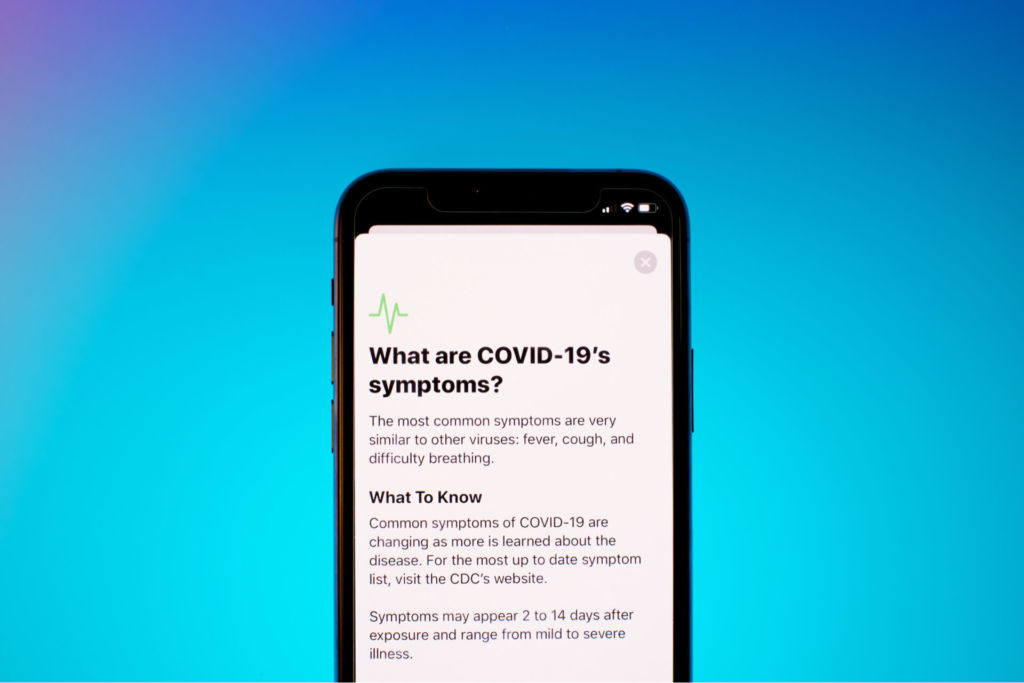 Amid an external environment that is both challenging and complex, the region's evolving medical needs stem from its geography and economic climate, a backdrop with the presence of infectious tropical diseases and multiplying chronic ailments. However, supplying adequate healthcare remains a key challenge in this diverse region, with its delivery ranging from world-class hospitals in Singapore and Bangkok, to crowded medical facilities in other less-developed countries. Quality healthcare requires the adoption of modern medical technology, or medtech. As such, optimally designed hospitals need to accommodate the utilisation of complex equipment to address human error and mechanical failure, while also stabilising the overwhelming ratio of patients to medical professionals.
Built for Mobility
Aside from its role in industrial sectors, exoskeletons have grown into its own space in the medical sector, becoming a viable source in both treating and countering conditions such as Parkinson's disease, multiple sclerosis, spinal cord injury, and stroke which can hinder mobility among patients. The assistance of medical exoskeletons not only benefits patients, but aids in attending to the unintended strains of such conditions like fatigue and overexertion among healthcare workers as well. Reducing work-related injuries, and its consequential care, the growth of exoskeletons in the medical sector is expected to reach USD 578 million by 2024.
Access to Quality Air
The acute respiratory distress syndrome (ARDS) is common among critically ill patients, closely associated with acute respiratory failure, limited quality of life, and high mortality. ARDS occurs most often in the setting of pneumonia, sepsis, aspiration of gastric contents or severe trauma with an incidence among patients admitted to the intensive care unit (ICU) as high as 10 percent. Out of necessity, hospitals all around the world require mechanical ventilation for its treatment of ARDS, specifically demanding an accurate concentration of purified medical air.
Wear and Sync Data
There are currently about 800 million people with high blood pressure worldwide. According to the World Health Organisation (WHO), studies indicate that in North America, Western Europe, and the Asia-Pacific region, lowering of systolic blood pressure can reduce the risk of stroke of approximately by one third, in people aged 60 to 79 years. Since the invention of its first blood pressure monitors over 40 years ago, Omron Healthcare has been championing the change in the how blood pressure monitors are perceived with the first wearable oscillometric blood pressure monitor, HeartGuide.