Source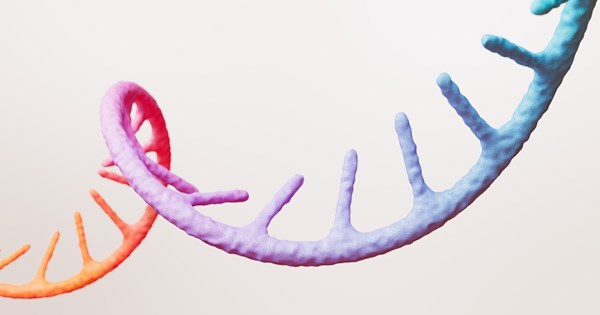 We believe innovation starts when we stop to listen.
So, we created a simple tool for including you in the conversation about health innovation and impacting how we collaborate, co-create and innovate to get ahead of disease together. Make your voice heard and watch our data visualization respond at booth 1835.
To thank you for joining the conversation – and to help inspire future generations to join us in shaping the future of healthcare innovation – we are donating $50,000 to BIO and their STEAM initiative.